Winning waterfront wealth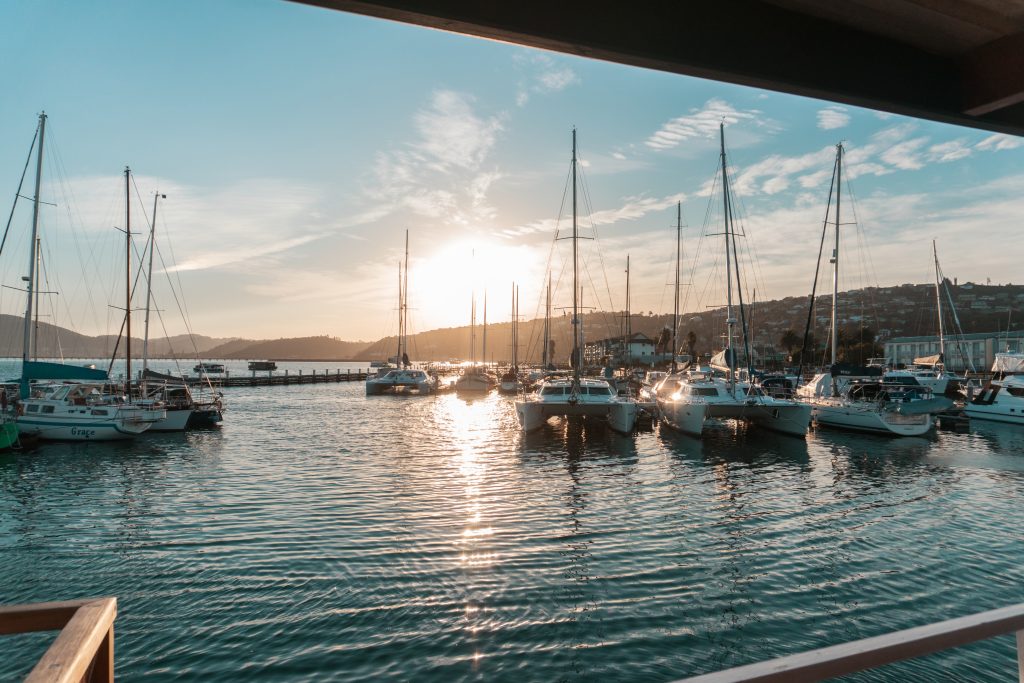 ……This Dartmouth side community is a fast growing collection of condos, apartments and commercial space that can't be compared to anything already existing in HRM.
The prize home is unit 903 of the Keelson, worth $433,500. Luxurious living on the water, with zillion dollar views of the Harbour. Over the next year the development will be opening its boutiques, markets and services, with a rumoured water taxi over to Halifax and a boardwalk that rivals any upscale water side city.
The condo up for grabs is a spacious two-bedroom home with more than 1,000 sq.ft. of living area. The large master bedroom is on the opposite side of the unit to the second bedroom, and the large balcony is accessible through both the master and the living room.
The look of the prize condo is enhanced by using a relaxed, rustic, oiled, bleached oak floor, paired with a timeless, natural marble in the same hues. The result is an open, relaxed and contemporary atmosphere.
The Keelson, which is almost sold out itself, is the first condo building in the development of King's Wharf — a beautiful 12-storey structure situated along the Shubenacadie canal. The Interior finishes of each suite are designed by Norman Flynn and features six Bosch appliances and air conditioning.
"This is a fantastic way to celebrate our 10 year of the QEII Home Lottery," says Bill Bean, president and CEO of the QEII Foundation. "Denim Homes promised us a contemporary and quality home — and they went above and beyond our expectations."
"And the King's Wharf condo is a great new twist. People are enchanted by this development and it fits the lifestyle that so many of us are looking for."
http://www.thechronicleherald.ca/homesnews/146699-early-birds-get-all-the-worms