We make urban living a breeze.
At the edge of the ocean but in the heart of the city, King's Wharf is a vibrant mix of natural beauty, inspired design and urban convenience. No wonder it's considered the premier neighbourhood on the Halifax Harbour.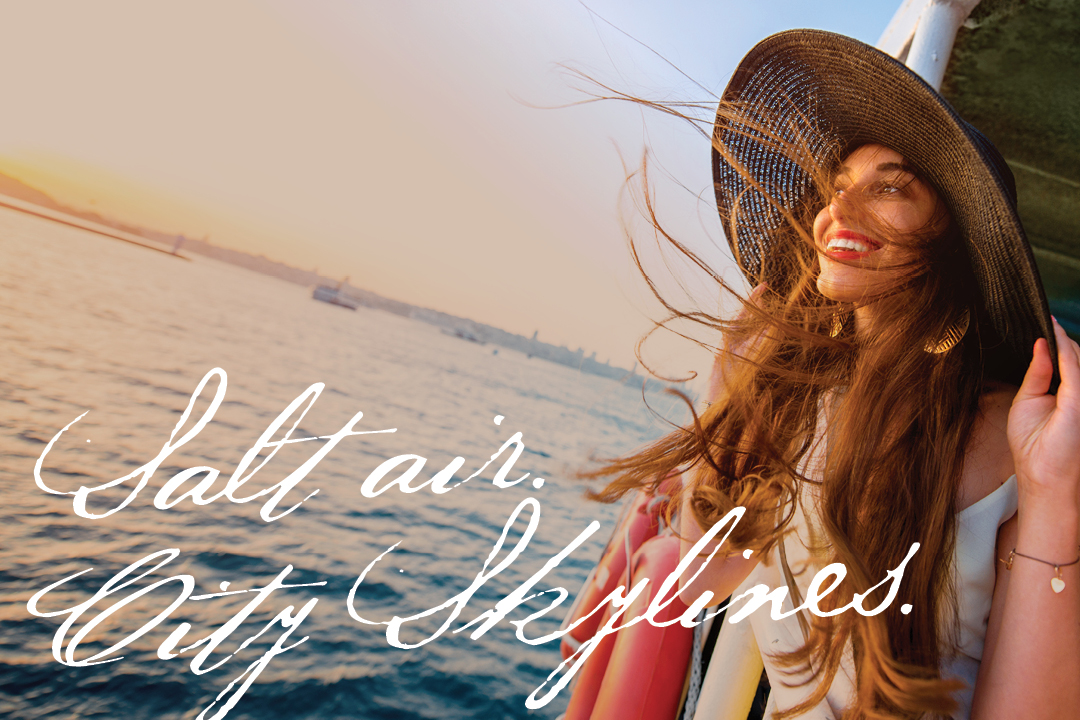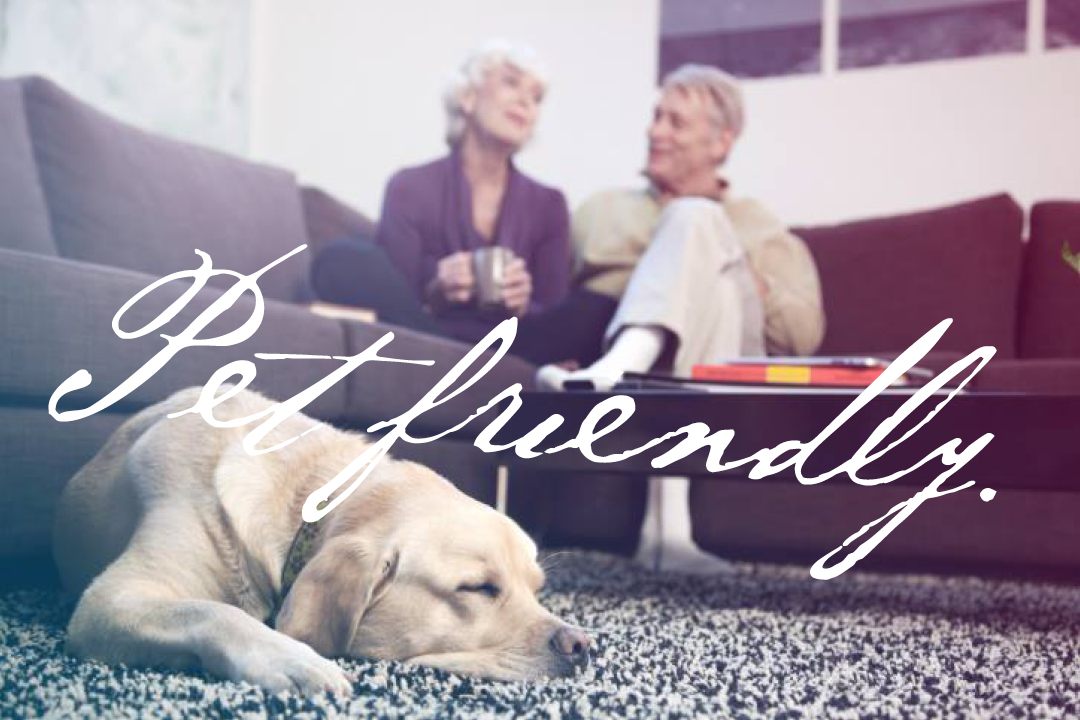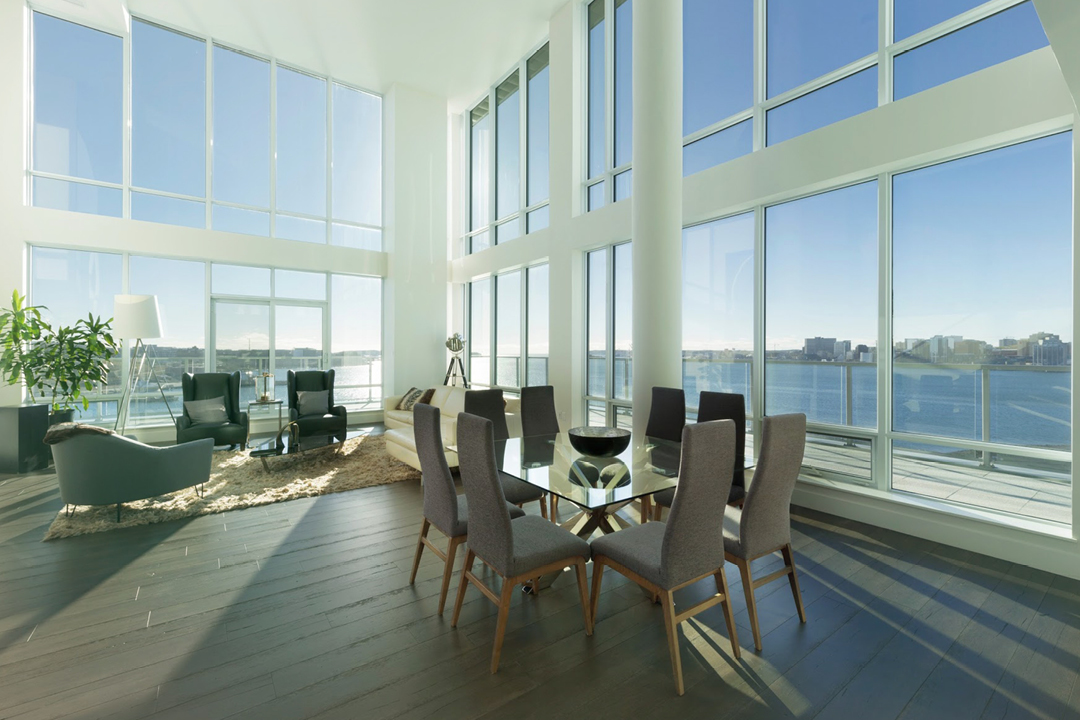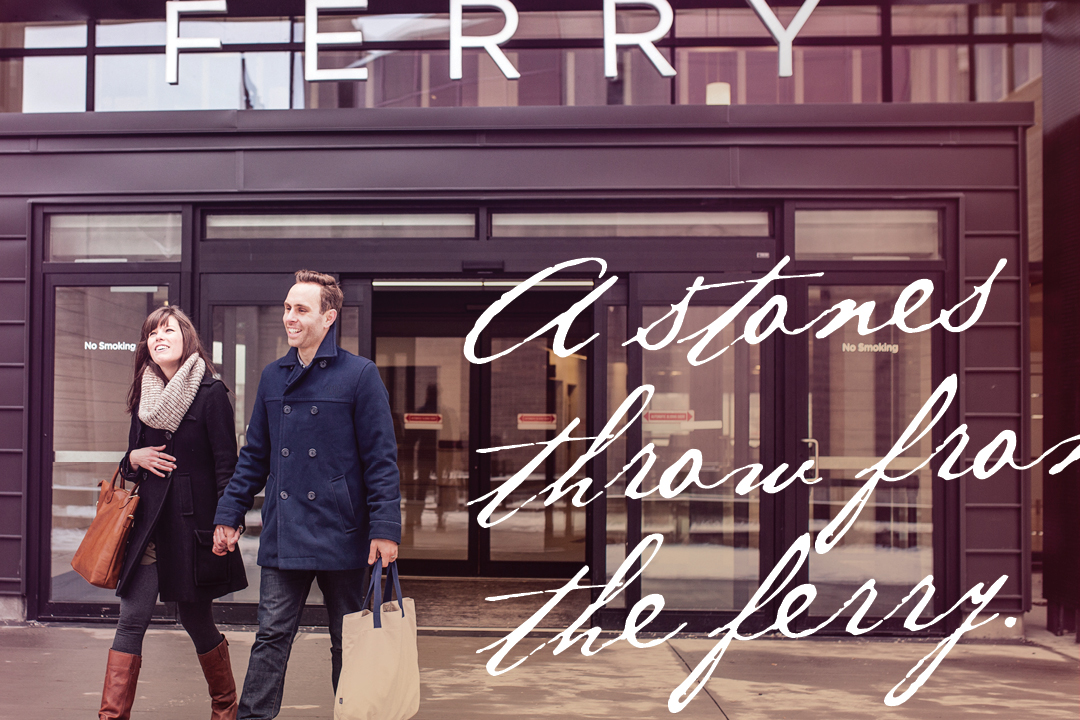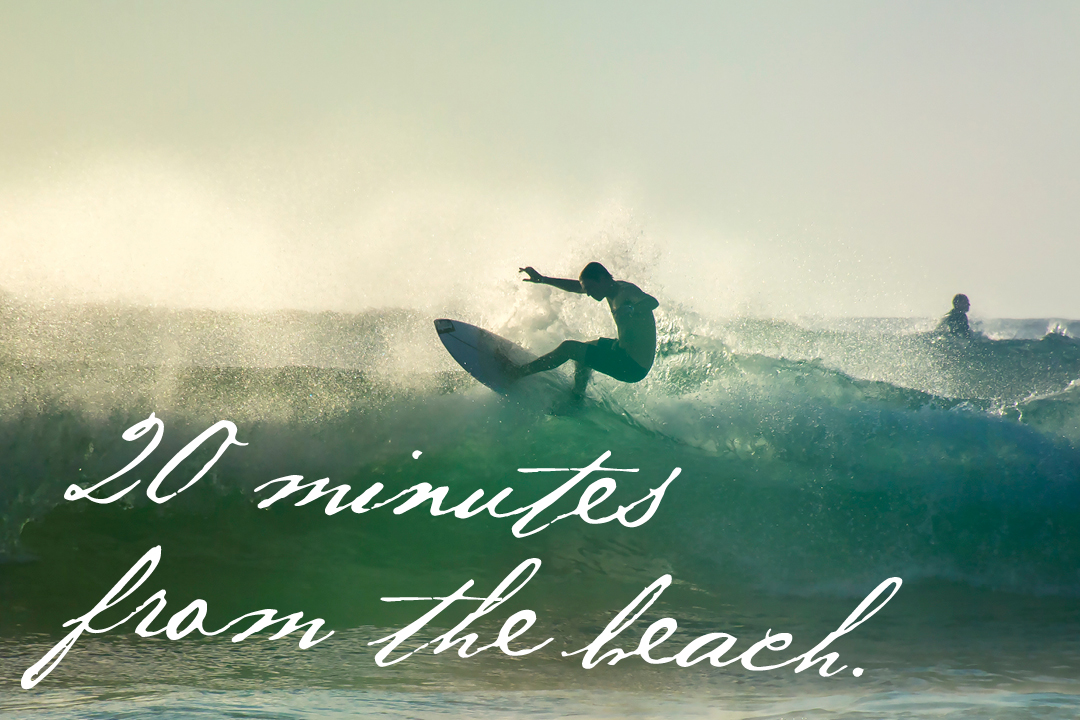 Community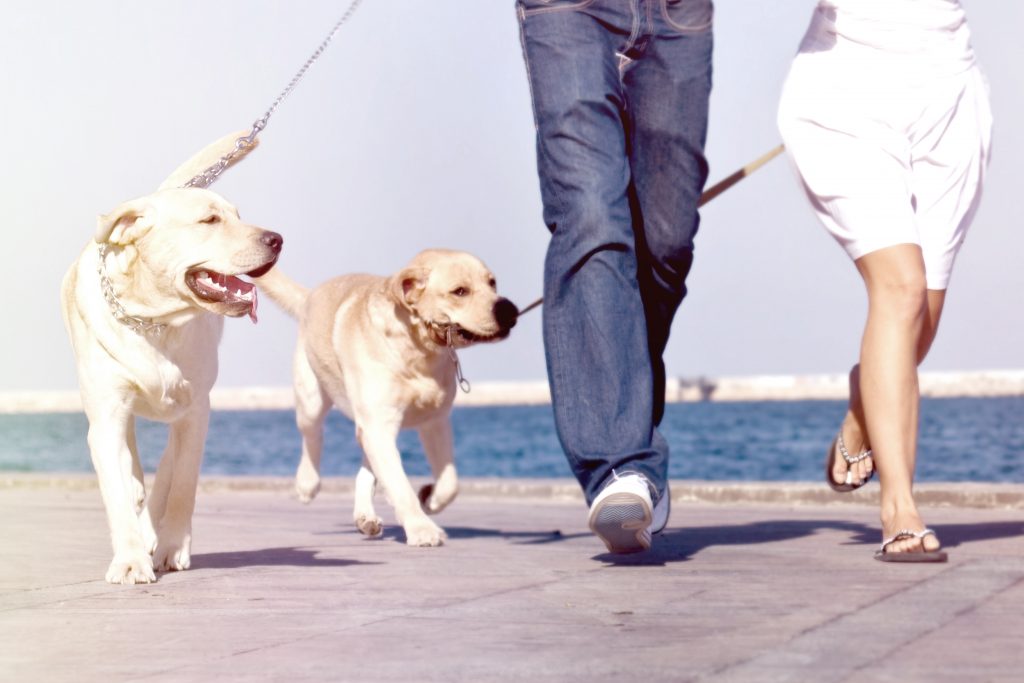 King's Wharf was designed from the ground up to create the ideal urban neighbourhood. We built underground parking to make streets pedestrian-friendly; boardwalks to allow for sunset strolls along the Harbour; and both indoor and outdoor exercise facilities to facilitate active lifestyles. A water taxi, marina and spirited Euro-style boutiques will add to the life of the community.
Harbour Taxi
Shopping
Dining
Pet Friendly
Waterfront Living
Market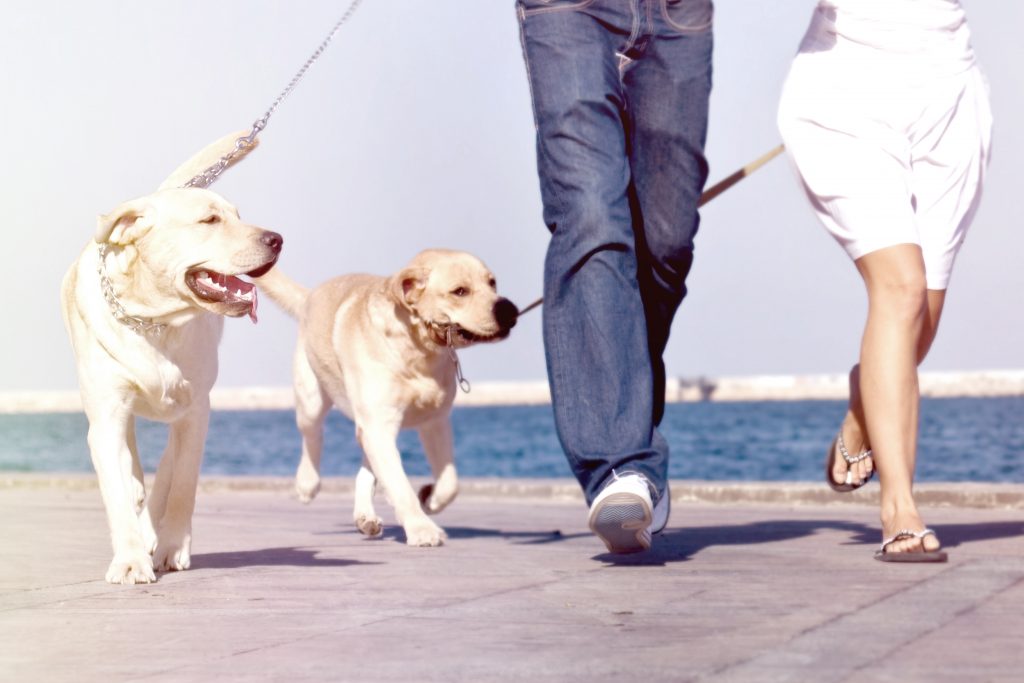 Our Community Retail & Restaurants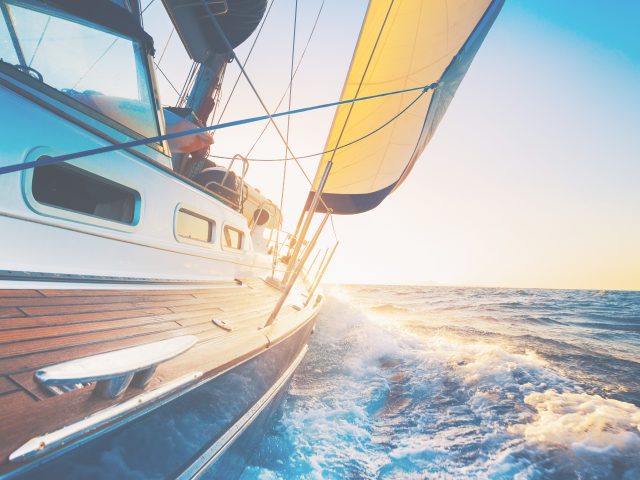 Marina
You can sail the open water and breathe the sea air just steps from your home. Take advantage of the King's Wharf marina. Moor a sailboat, powerboat, or other pleasure craft. Renting a boat slip here grants you access to one of only two marinas in Dartmouth, which means you can sail Halifax's Harbour, the Northwest Arm and Bedford Basin, all without driving to and from your boat.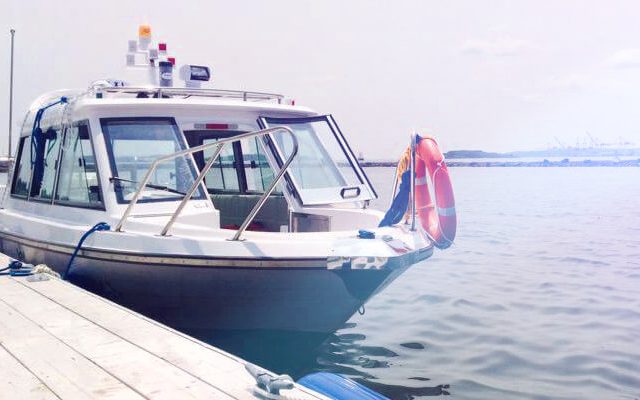 Water Taxi
Anchored by King's Wharf on the Dartmouth side, the Harbour Water Taxi is a fast, safe and fun method of travel in the way we've always done it here in Nova Scotia – by sea. Whether you are commuting to work, meeting friends for a day of shopping or planning an evening on the town, the Harbour Water Taxi will get you there in style, comfort and ease.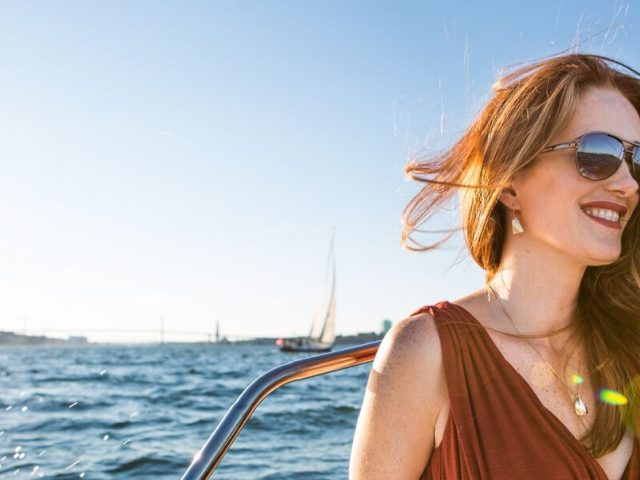 Grund Designer Goldsmith
Grund has made the move across the Harbour and now calls The Anchorage at King's Wharf "home". Dana Grund has been crafting meaningful, bespoke jewellery for over 15 years. Every piece he makes is created with the wearer's taste and individuality in mind, with impeccable craftsmanship, elegance, and thoughtful design.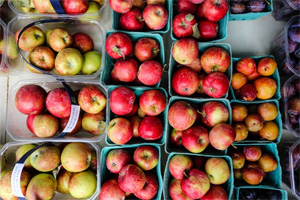 Le Marché
King's Wharf's own convenient market where you can pick up fresh produce, snacks and necessities. Le Marche offers fresh food items, specialty snacks and freshly made bread, as well as King's Wharf's own signature olive oils and vinegars and much more.
Located in the Aqua Vista, this sea-side Italian restaurant has received numerous awards and accolades for its delicious fare. The dining room and patio both overlook the harbour, with a view of downtown Halifax. Enjoy local ingredients, award-winning service and authentic Southern Italian cuisine by the sea!
Upcoming Events at King's Wharf
This error message is only visible to WordPress admins
Error: The account for needs to be reconnected.
Due to recent Instagram platform changes this Instagram account needs to be reconnected in order to continue updating. Reconnect on plugin Settings page
Retail & Commercial
Get in on the ground floor of an exciting retail and commercial development. Each of our residential buildings will feature compelling street-front commercial space that's only minutes to the banking, business and financial district.