We make urban living a breeze.
At the edge of the ocean and in the heart of the city, King's Wharf is a vibrant mix of natural beauty, inspired design and urban convenience. No wonder it's considered the premier neighbourhood on the Halifax Harbour.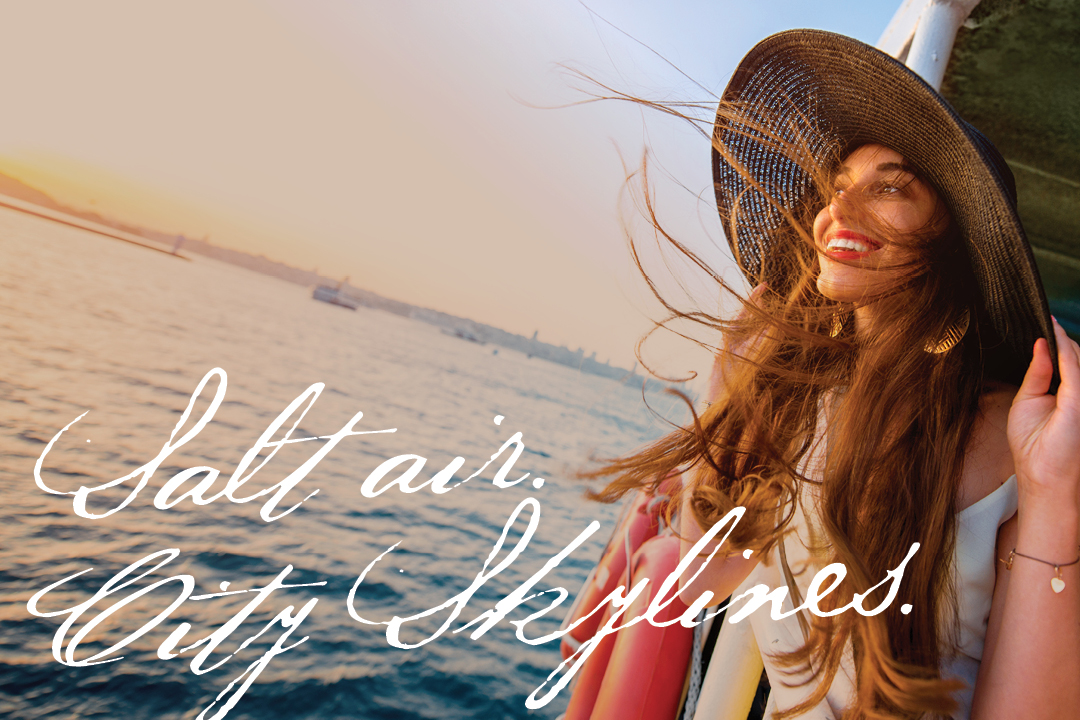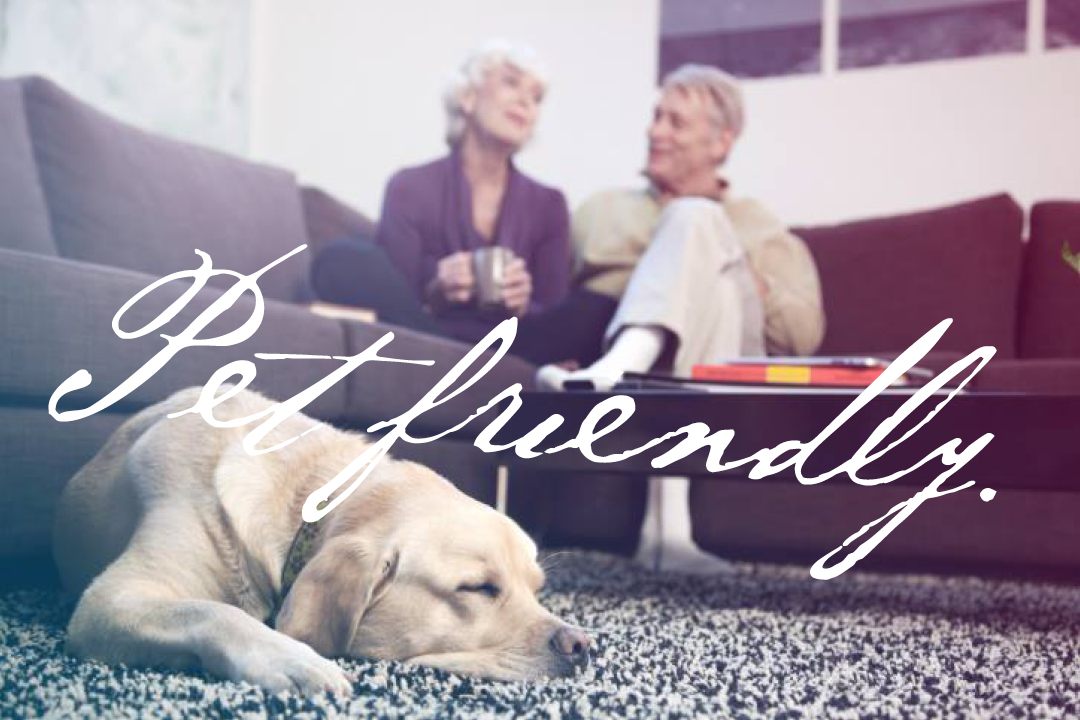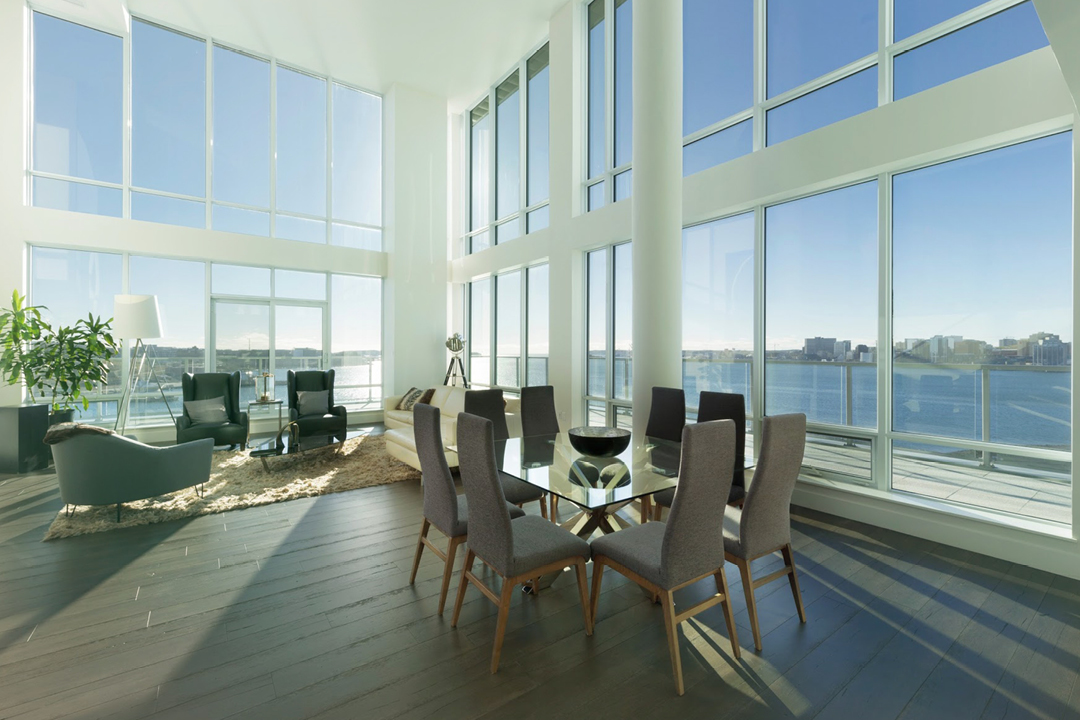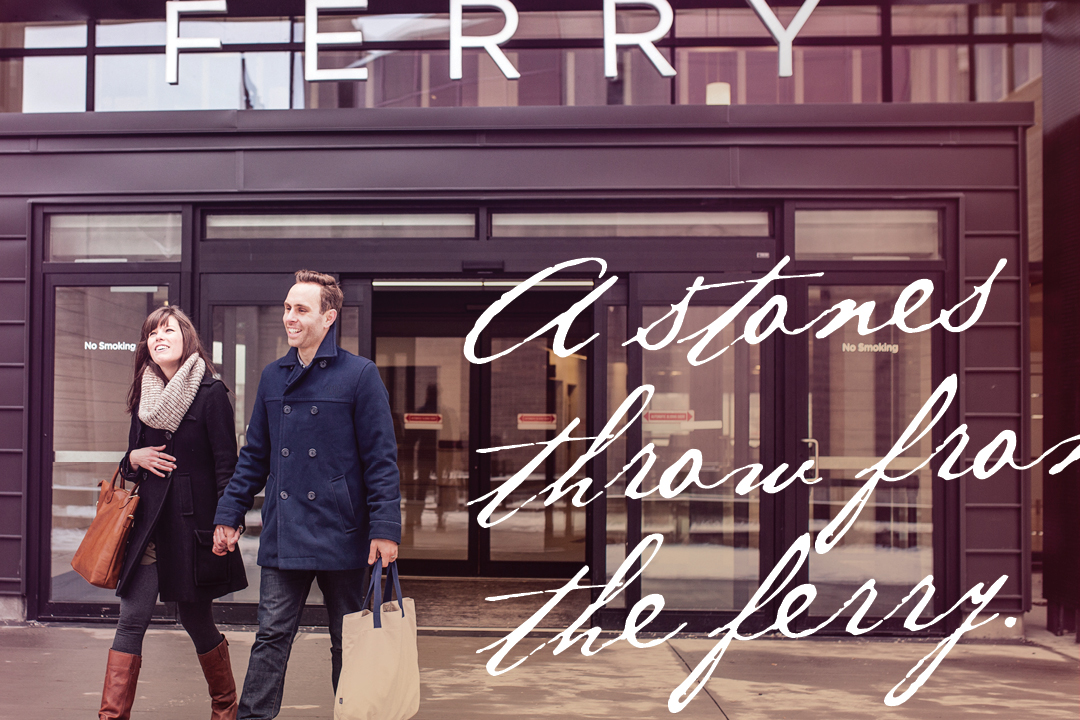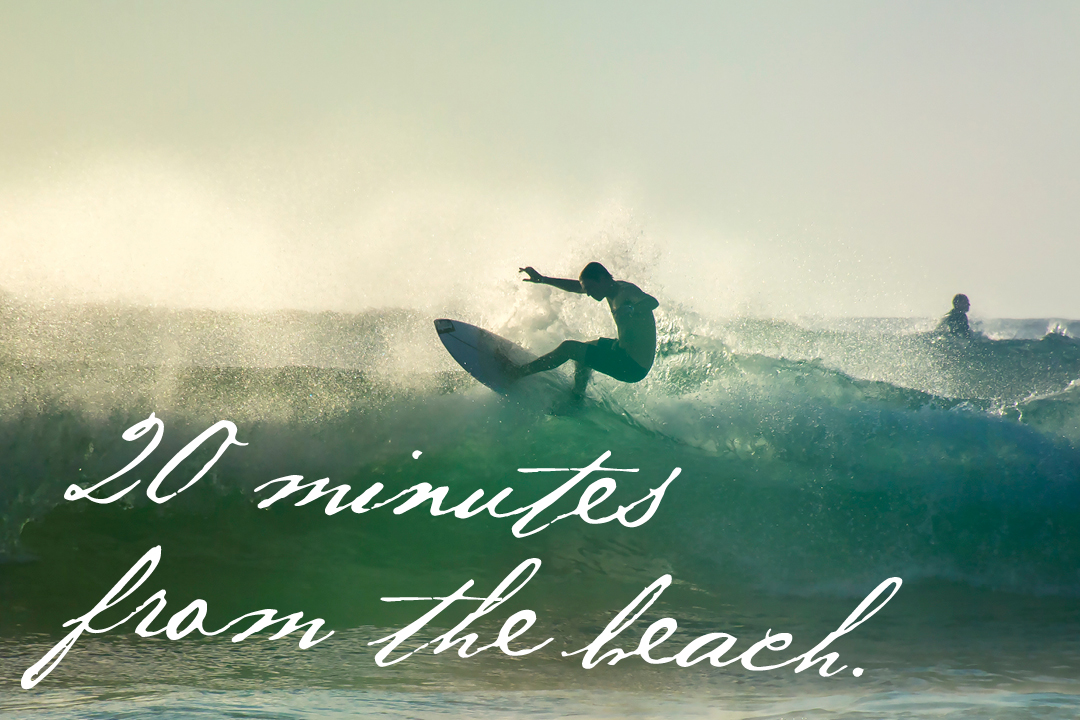 Community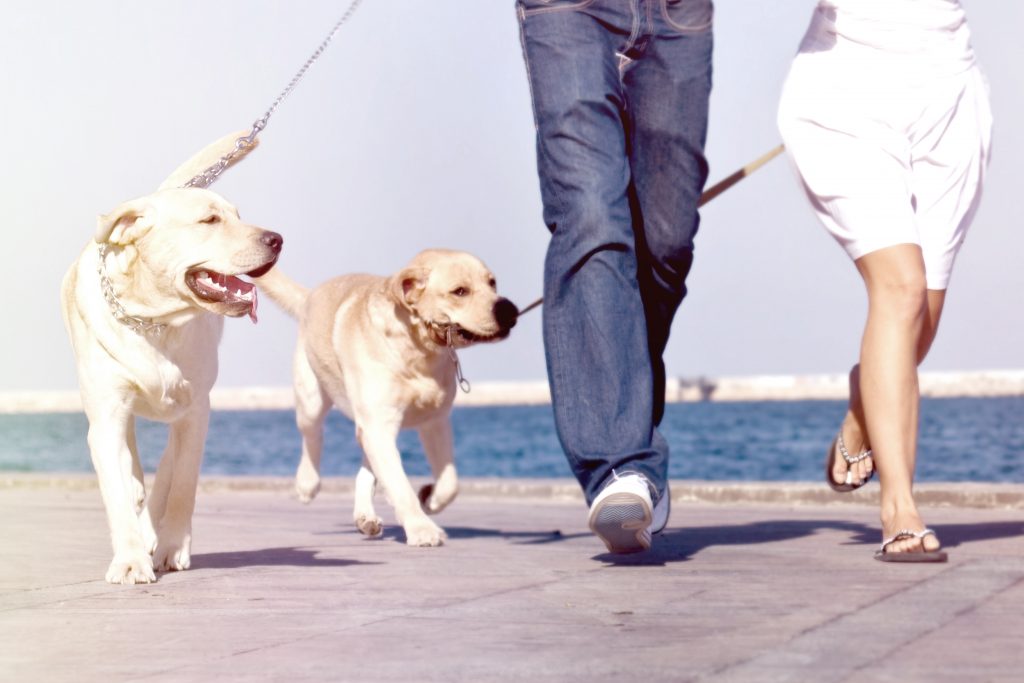 King's Wharf was designed from the ground up to create the ideal urban neighbourhood. We built underground parking to make streets pedestrian-friendly; boardwalks to allow for sunset strolls along the Harbour; and both indoor and outdoor exercise facilities to facilitate active lifestyles. A marina and spirited Euro-style boutiques will add to the life of the community.
Waterfront Living
Shopping
Dining
Pet Friendly
Market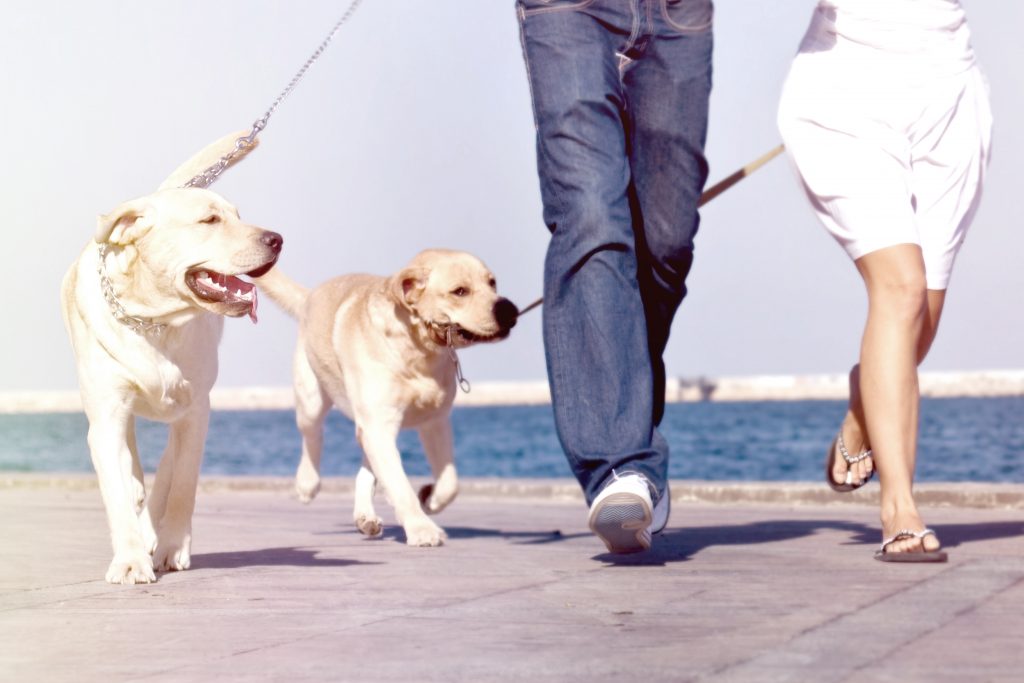 Our Community Retail & Restaurants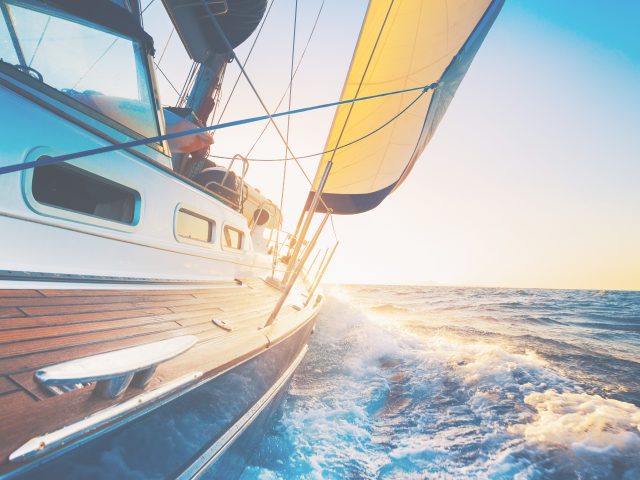 The Marina
The Marina | You can sail the open water and breathe in the sea air just steps from your home. Take advantage of the many benefits of the King's Wharf marina. Moor a sailboat, powerboat, or other pleasure craft. Renting a boat slip grants you access to one of only two marinas in Dartmouth – sail Halifax's Harbour, the Northwest Arm and Bedford Basin, all without driving to and from your boat!
For more information call:
(902)-455-4555 ext. 4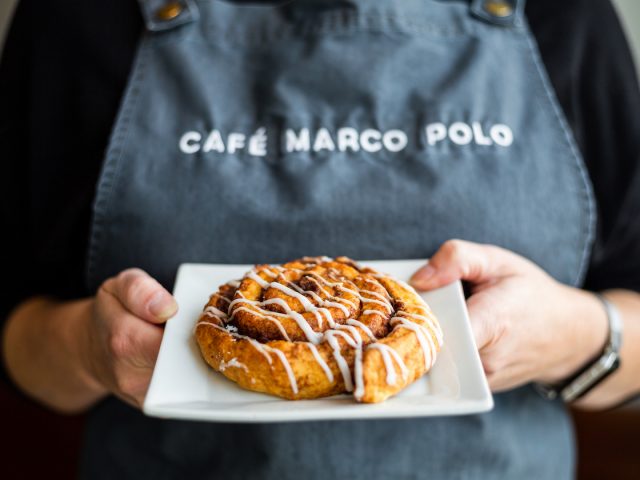 Café Marco Polo
Café Marco Polo | Start your mornings off right with a fresh cup of coffee and delicious dessert at our very own Café Marco Polo. Freshly brewed coffee daily, delicious sandwiches, desserts, muffins, and much more!
IG: @CafeMarcoPoloDartmouth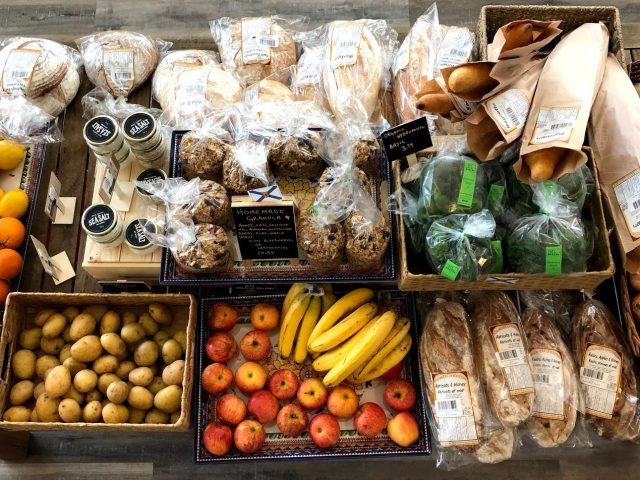 King's Wharf Market
King's Wharf Market | Bringing a variety of snacks and staples for our neighbours' convenience, as well as a curated selection of Nova Scotia's finest products. Pick up fresh produce, fresh breads, snacks and necessities – everything you need, all in one place.
IG:@kings_wharf_market
FB: /KingsWharfMarket
The Millstone Public House | 100% locally owned and operated; A Public House is a spot where friends, family and community naturally gather together, share a great meal and have a few drinks.  A public place to feel at home. It is intentionally relaxed,  comfortable and invites you to come as you are.
Enjoy local brunch, craft beer, burgers, wings, takeout, pasta, and more!
IG: @MillstonePublicHouse
FB: /MillstonePublicHouseBakerDrive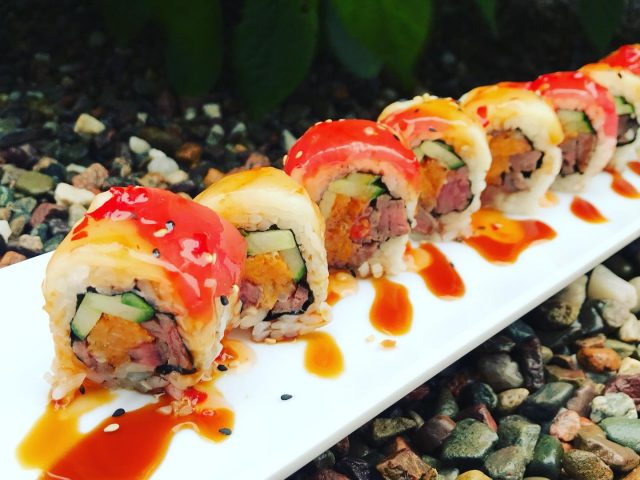 Jukai Japanese & Thai
Jukai | They offer a casual and inviting dinning experience with spectacular views of Halifax. The sushi, made fresh to order, is beautifully crafted and wonderfully delicious. Come hungry and leave satisfied! Order anything from specialty sushi rolls, ginger beef, or fresh egg rolls.
FB: Jukai Japanese & Thai
IG: @Jukai_Halifax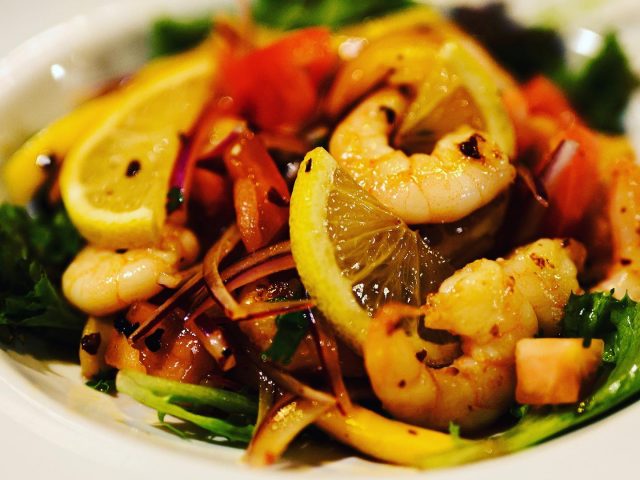 The Dahlia by Jukai
The Dahlia by Jukai | From the minds that brought you the renowned Jukai Japanese & Thai restaurant at King's Wharf, now introduce The Dahlia by Jukai – an Asian inspired pub with a relaxed and fun atmosphere and even better food!
FB: The Dahlia by Jukai
IG: @The.Dahlia.byJukai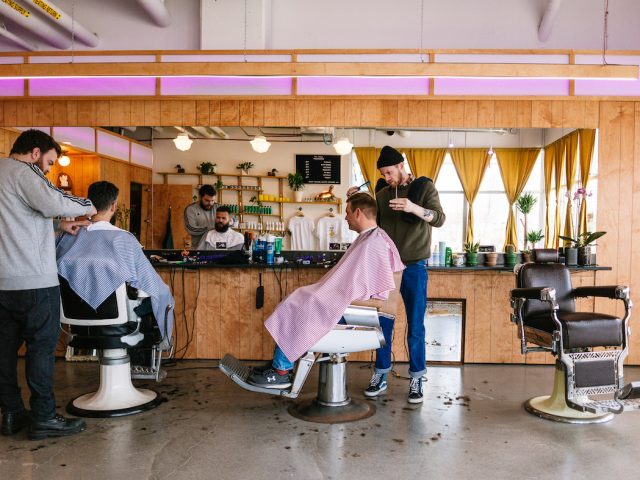 Lucky Cat Barbershop
Lucky Cat Barbershop | Stay fresh with this full service barbershop located in the heart of King's Wharf – Scissor cuts, buzz cuts, beard trims, and more. Expect a friendly staff and professional looks at Lucky Cat Barbershop!
FB: /LuckyCatBarbershop
IG: @LuckyCatBarbershop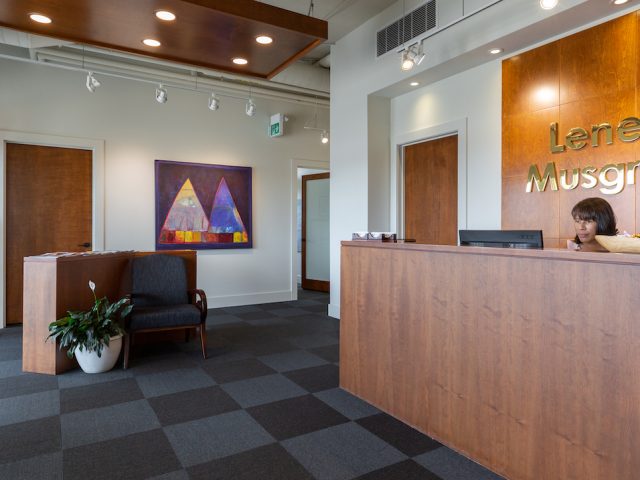 Lenehan Musgrave LLP
Lenehan Musgrave LLP | The experienced lawyers and excellent support staff are here to promptly answer your questions and guide you every step of the way. Whether through astute negotiations or tough litigation, their focus is on your priorities. They work closely with you to develop a strategy and tailor a solution for your unique circumstances and needs.
FB: /LenehanMusgrave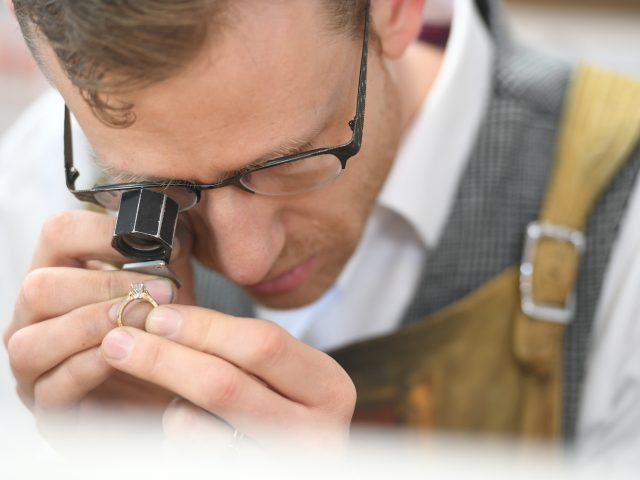 Grund Designer Goldsmith
Grund | Dana Grund has been crafting meaningful, bespoke jewellery for over 15 years. Every piece he makes is created with the wearer's taste and individuality in mind, with impeccable craftsmanship, elegance, and thoughtful design.
IG: @GrundJewleryForLife
FB: /GrundJewleryForLife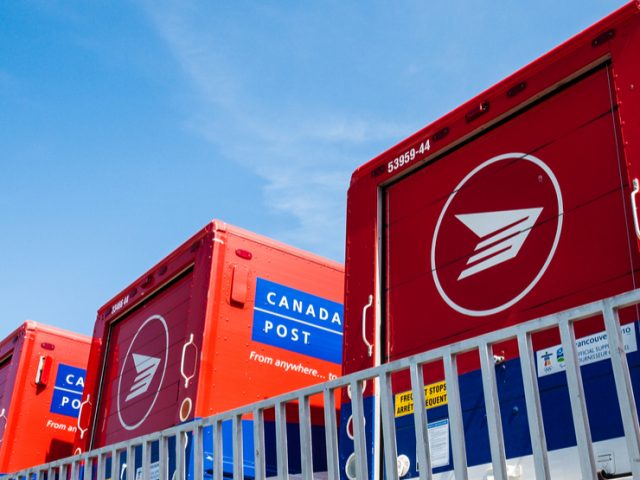 Canada Post
Canada Post | For added convenience, we have an on-site Canada Post office ready to deliver or receive your packages!
Retail & Commercial
Get in on the ground floor of an exciting retail and commercial development. Each of our residential buildings will feature compelling street-front commercial space that's only minutes to the banking, business and financial district.