Contact Us
We would love to discuss the beauty and advantages that living at King's Wharf offers. Please contact us with any questions or to make an appointment to view this unique development.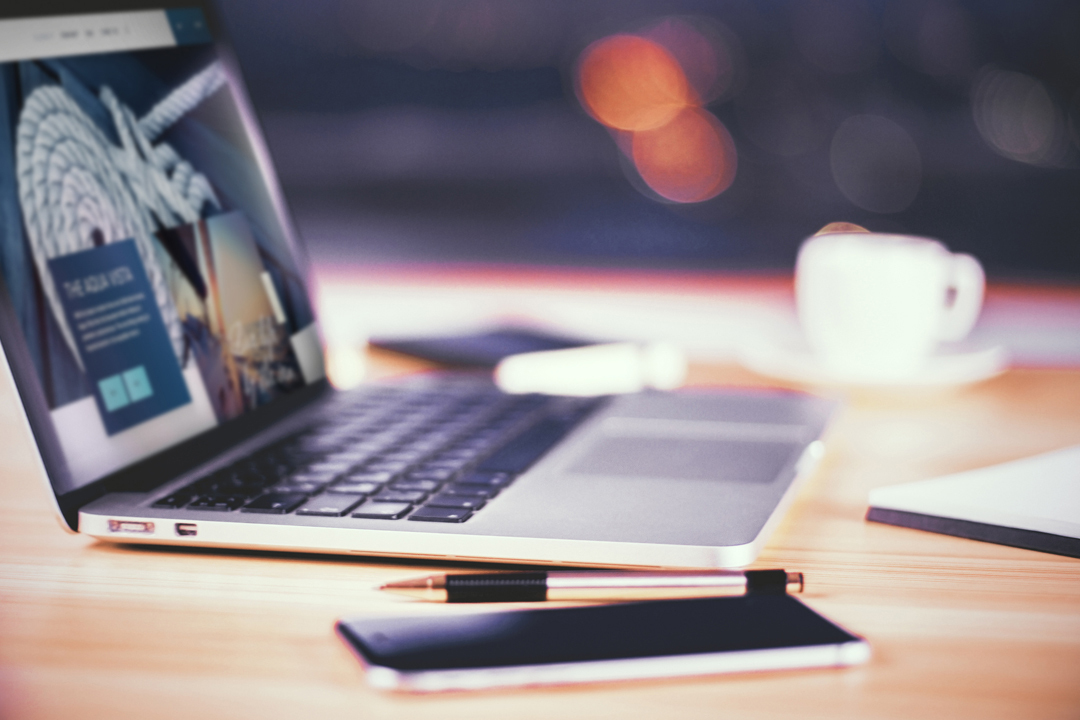 Interested in making King's Wharf your home?
Let us help you get started.
Thank you!
Our staff will follow up to assist you further.
See the latest news & events at King's Wharf Our Blog