Dog Days Of Summer! Hops & Hounds Harbour Party!
Kings Wharf is proud to have been the venue of choice for the 1st ever  Hops & Hounds Harbour Party organized by B' Local Dartmouth.  Dog lovers and their best friends came together for a wonderful afternoon/early evening of relaxing in the sun and tasting goodies from local vendors including, Nine Locks Brewery, North Brewing, Lake City Cider and Stone Pizza. While us humans sure enjoyed mingling in the sun, the highlight of the day of course, was those cute 4 legged furry ones we all love so much.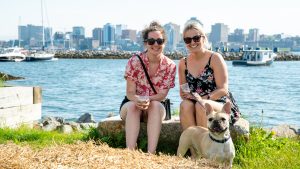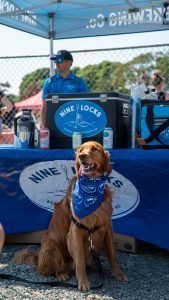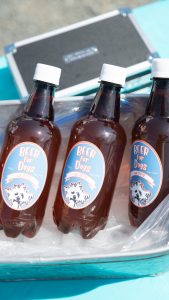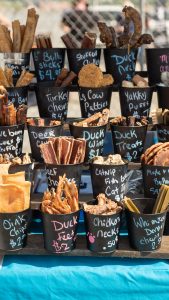 Lake City Cider, North Brewing and Nine Locks Brewery were on hand to quench our thirst, there was even beer for the dogs!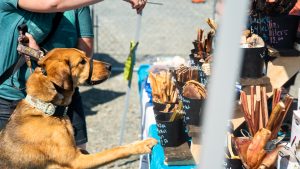 "Hmmmm… I'll take one of everything, please".
We were joined by some wonderful local vendors who take our furry friends needs and conforts very seriously. Front N'Scenter Canine Enterprises, Chloe's Pawsome Designs, 2 Paws Up Dog Treats, Beer for Dogs, Links of Love, Jo's Jewelry, Collagen4Pets, Pure Pantry Culinary Company, 3 Blues & A Bully, Mr D Slobber Stopper, Global Pet Food, and
Below are some of our friends who were just begging to be in the lime light.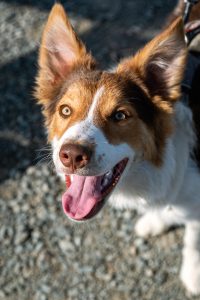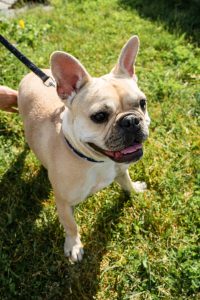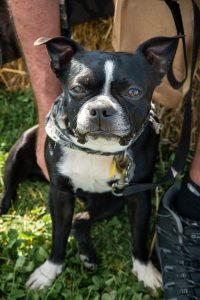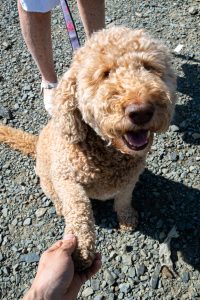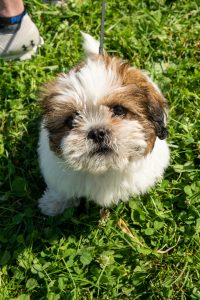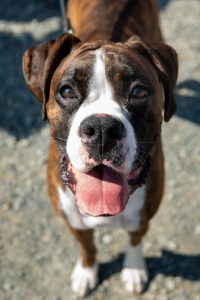 Is there anything more cute than dog portraits? How about a chocolate lab puppy… Sigh.
Made By Morgan Photography was on site capturing some special moments and Planet Paws Dartmouth provided a photo contest prize.
Thanks to everyone who came out and made this event such a success. Together, over the course of B'Y Local Dartmouth's "Dog Days of Dartmouth" Campaign, (Tennis Ball Scavenger Hunt & Hops & Hounds they raised $2114.60 for the Nova Scotia SPCA! Thank you, we couldn't have done it without YOU!!!!
We look forward to more dog days in the future :).