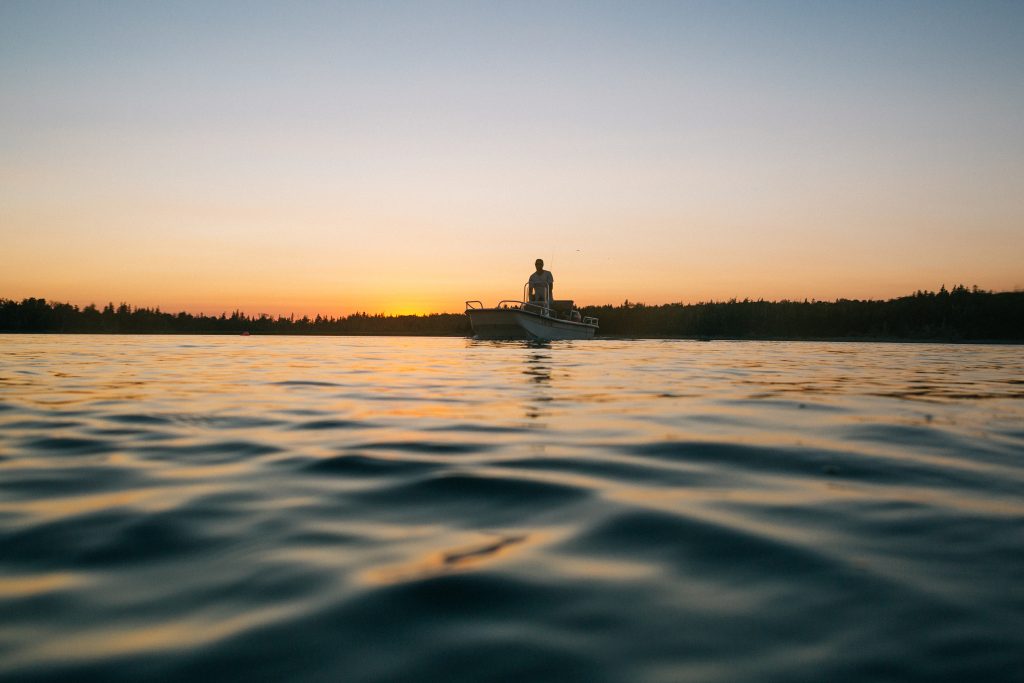 Its time to start buying, shining, tuning or fixing up those warm-weather-toys.
Spring is finally springing into our lives! The sun is shining, birds are chirping, and little plants are starting to poke out of the ground. We made it through yet another Nova Scotia winter. With the shift in the season and more daylight, naturally the brain begins to think about all the summer toys that have been so patiently waiting in our garages, yards and basements. We are talking about the motorbikes, boats, and boards; all the fun stuff that lays dormant through the winter months. Its time to start buying, shining, tuning or fixing. This month we will be highlighting some of our favorite places to buy / service your summer toys.
Freedom Boat Club
Coming to the Wharf this summer, there has never been an easier way to be on the water. Without the hassle of owning and maintaining a boat, Freedom Boat Club allows you to access their fleet of beautiful boats through a membership program. Freedom believes that "days do not have to be ordinary, and that boating should be an escape vs. a perceived nuisance. Boating is a way for friends and family to relax, connect, engage and create powerful memories that will last a lifetime." We couldn't agree more. Set to open its doors in May, signing up has never been easier. Head over to  http://freedomboatclub.com/locations/232-Halifax-ns/ and get in touch with Jim Stanely. He can answer all your questions and have you on the water this summer without the headaches.

Liberty CC
Nothing says summer like pulling back on the throttle of your motorbike on a warm sunny day. Those warm days are close, and there is not a worse feeling than missing the first ride with your pals. Whether you are looking to buy a bike or have your trusty steed serviced, Liberty CC in Burnside has you covered. Offering a wide variety of amazingly fun summer toys as well as a full service department, Liberty can get you out on the road or trails in style.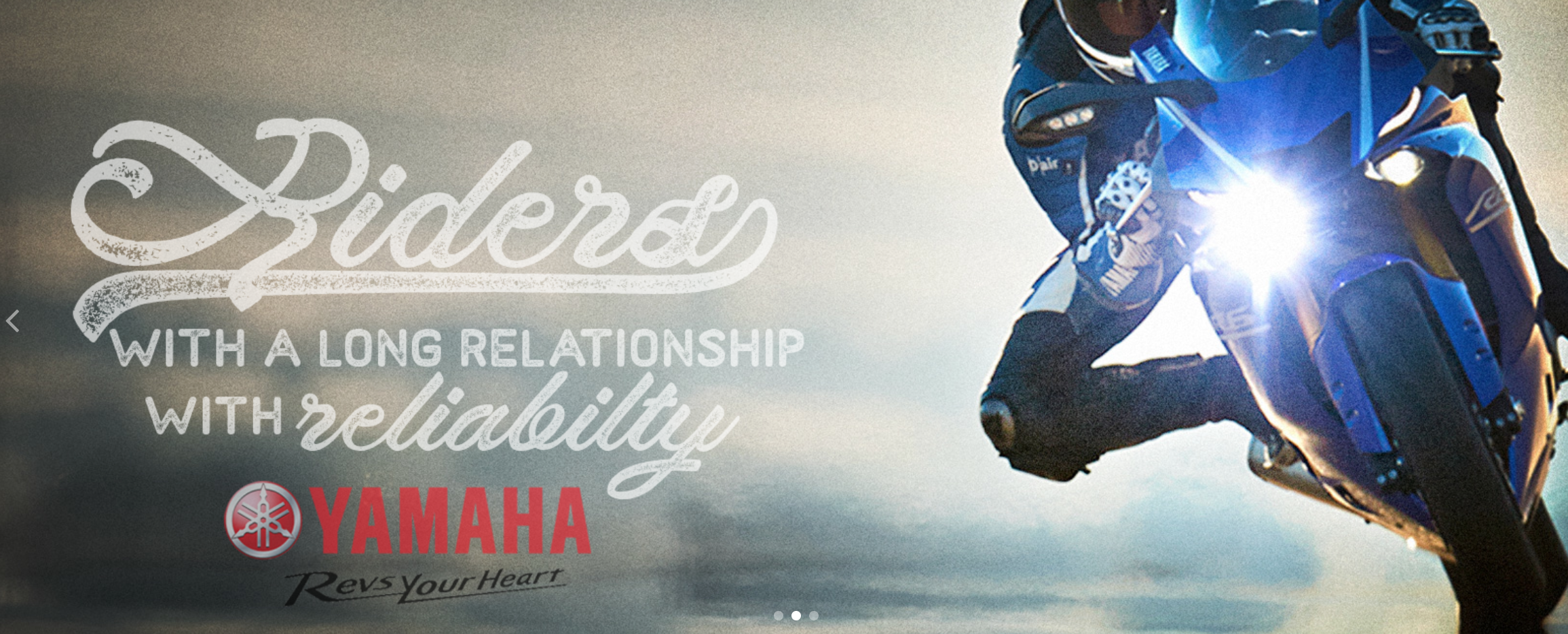 http://libertycc.ca">http://libertycc.ca
Pro Skates (Surf / Skate / Snow)
Being one of the oldest board sport shops in North America, Proskates lives up to its longstanding reputation of quality. With a wide variety of the best brands in the industry and all the skate/surf gear needed to rip, Pro is sure to have what you need for all your board sport endeavours. Already a surfer or skater? They offer up ding repair services and replacement components as well. With summer activities on the mind, Proskates on Quinpool rd. in Halifax has everything you need to get shredding.

The Bike Pedaler
Located right in the heart of Downtown Dartmouth, The Bike Pedaler has been providing Dartmouth and the surrounding community with friendly, knowledgeable bicycle sales and service since 2011. The Bike Pedaler provides both new and used bicycles (and parts). Their super friendly staff can help get your trusty steed back on the streets or get you into a new bike suited for your needs.

http://www.thebikepedaler.ca/about-us.php