Our Top Five Spots To Get Some Fresh Air In February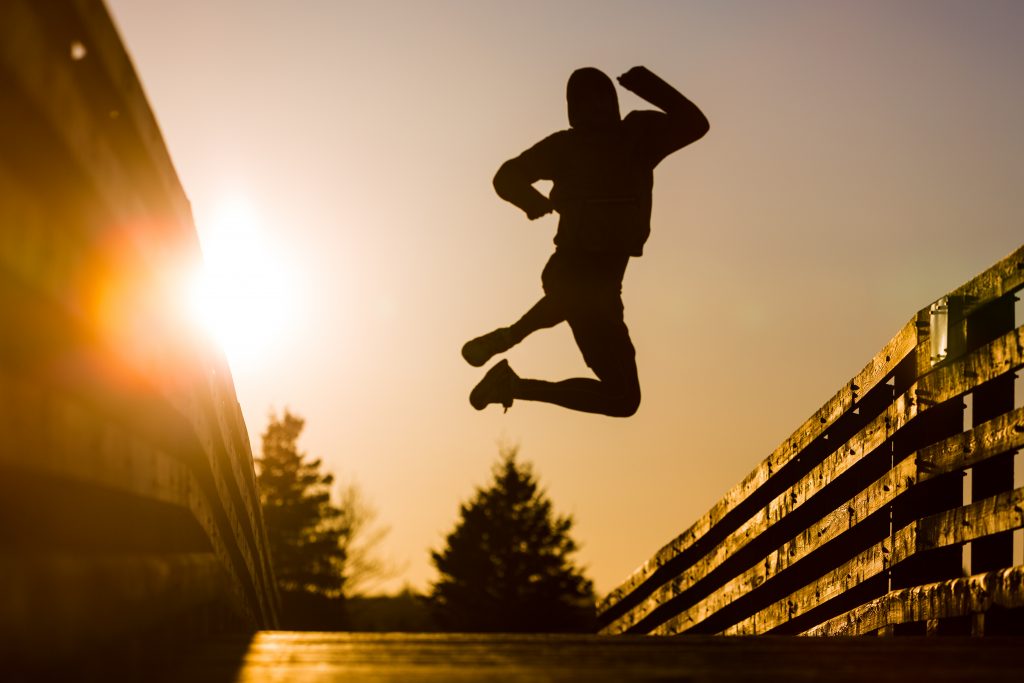 Has there been a better winter to get outside and into Nature that you can remember?
We are being blessed with sunny days and warm-ish February temps, enticing us to the great outdoors. This post is setting out to highlight five of our favourite spots to breath in some fresh air and get active!
1. Rainbow Haven Beach Provincial Park. Only a hop, skip and a jump from Kings Wharf, Rainbow Haven beach offers up a strikingly beautiful escape for early morning walks with the pup, sunset strolls and excellent skipping stones 🙂

2. Burntcoat Head Provincial Park. This makes for an amazing weekend-day-trip. Grab a coffee, pack some snacks and hit the road! Burntcoat Head is just over an hour drive from Dartmouth, nestled in on the Bay of Fundy. Although some of the amenities are closed for the season, the park still offers up amazing scenic views along side the biggest tides in the world. If you hang out through a tide cycle you will witness first-hand the changes at occur when 160 BILLION tons of water move in and out of the Bay.

3. Shubie Park. Right here in our backyard, this is the perfect escape for a mid-day walk or jog with the dog! With extensive trails and beautiful frozen views, Shubie Park is the perfect spot to clear your mind in the woods and get back to town in time for that afternoon meeting.

4. The Salt Marsh Trails. This is another great before or after work option for some fresh air. Only 20 mins from Downtown Dartmouth, the Salt marsh trail, once an old tain railroad, provides incredible walking, running, or biking on well maintained gravel trails through some of the most beautiful marshlands the province has to offer. If and when there is snow on the ground these trails are also amazing for cross-country skiing. As part of the trans Canada trail this path will take you just about as far as you want to go.

5. The Emera Oval. Sometimes being glued to the Dartmouth side of the bridge we forget that there is an incredible ice-skating oval just across the harbour. The Emera oval is a blast! Grab some friends, bring your skates (or get free rentals there) and go for a rip! The hot chocolate is simply icing on the cake.