Downtown Dartmouth's Newest Restaurant: Jukai, Japanese and Thai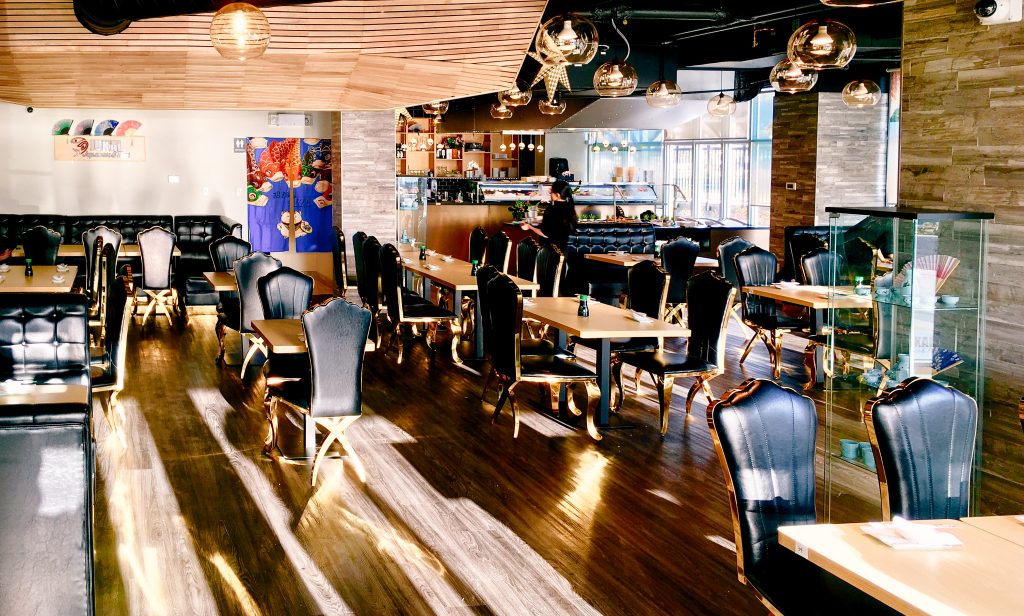 Kings Wharf welcomes the new all-you-can-eat Japanese and Thai restaurant, Jukai. Wonderfully located on the Halifax waterfront in Downtown Dartmouth, Jukai offers a casual and inviting dinning experience with spectacular views of Halifax. The sushi, made fresh to order, is beautifully crafted and wonderfully delicious.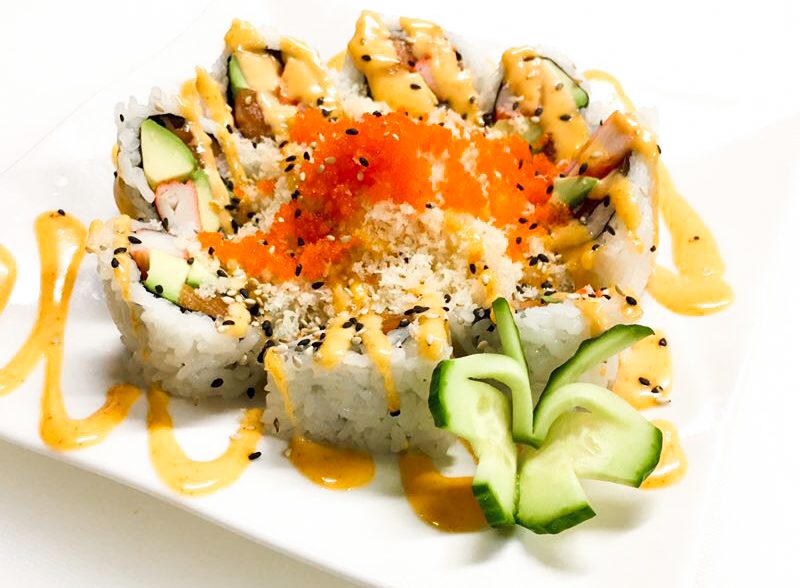 A lover of the sea, owner and sushi chef Ting Zheng always dreamed of opening his own restaurant near the ocean. When a space opened up at Kings Wharf, he made his dream come true. "It's perfect! Kings Wharf has the best view of the Halifax Harbour", says Ting. With over 10 years of cooking experience, Ting aims to cook "healthy, creative, and high quality food".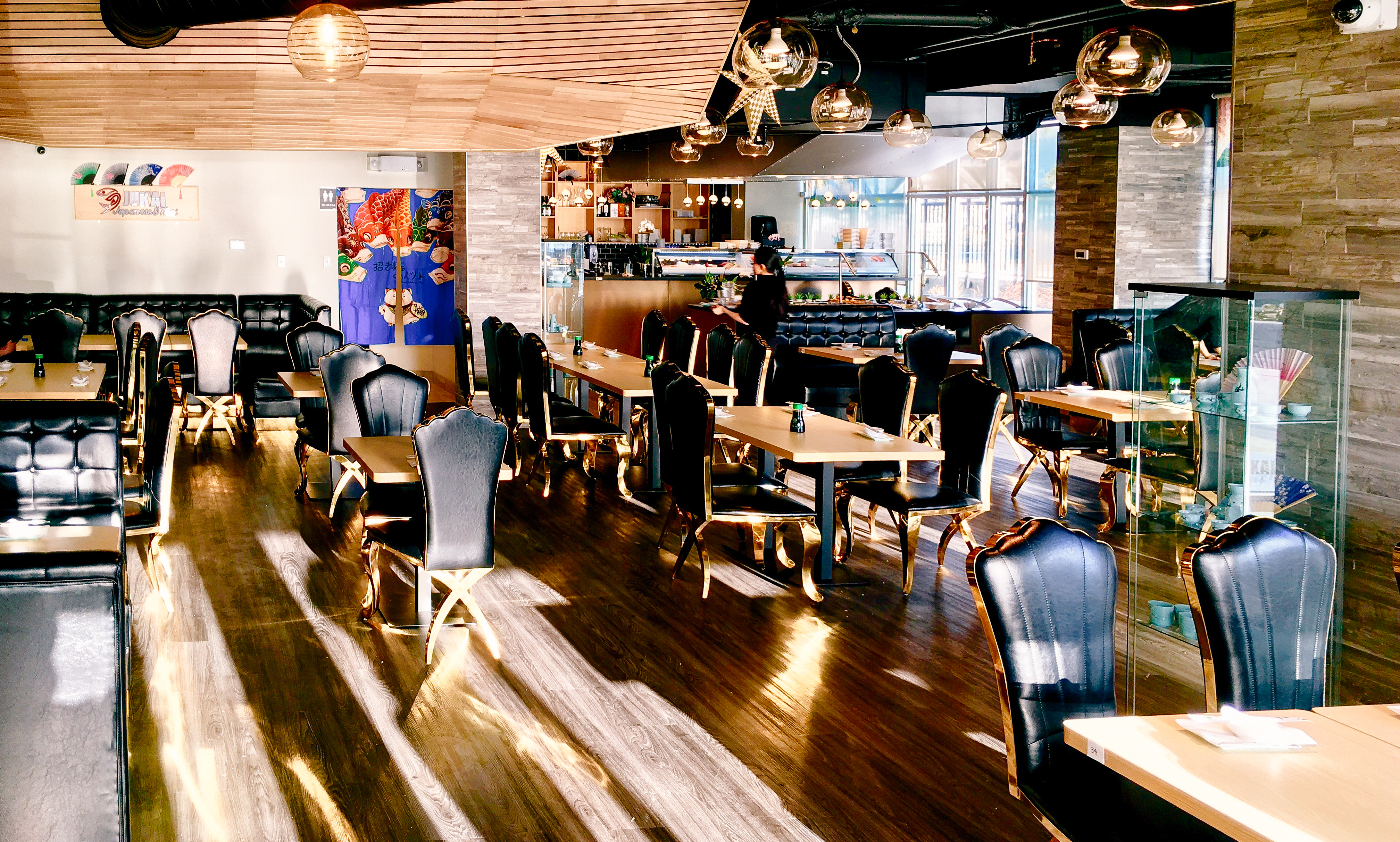 Come hungry and leave satisfied with the all-you-can-eat. Order anything from specialty sushi rolls, ginger beef, or fresh egg rolls. The ability to taste both Japanese and Thai cuisine on the same table is a splendid treat.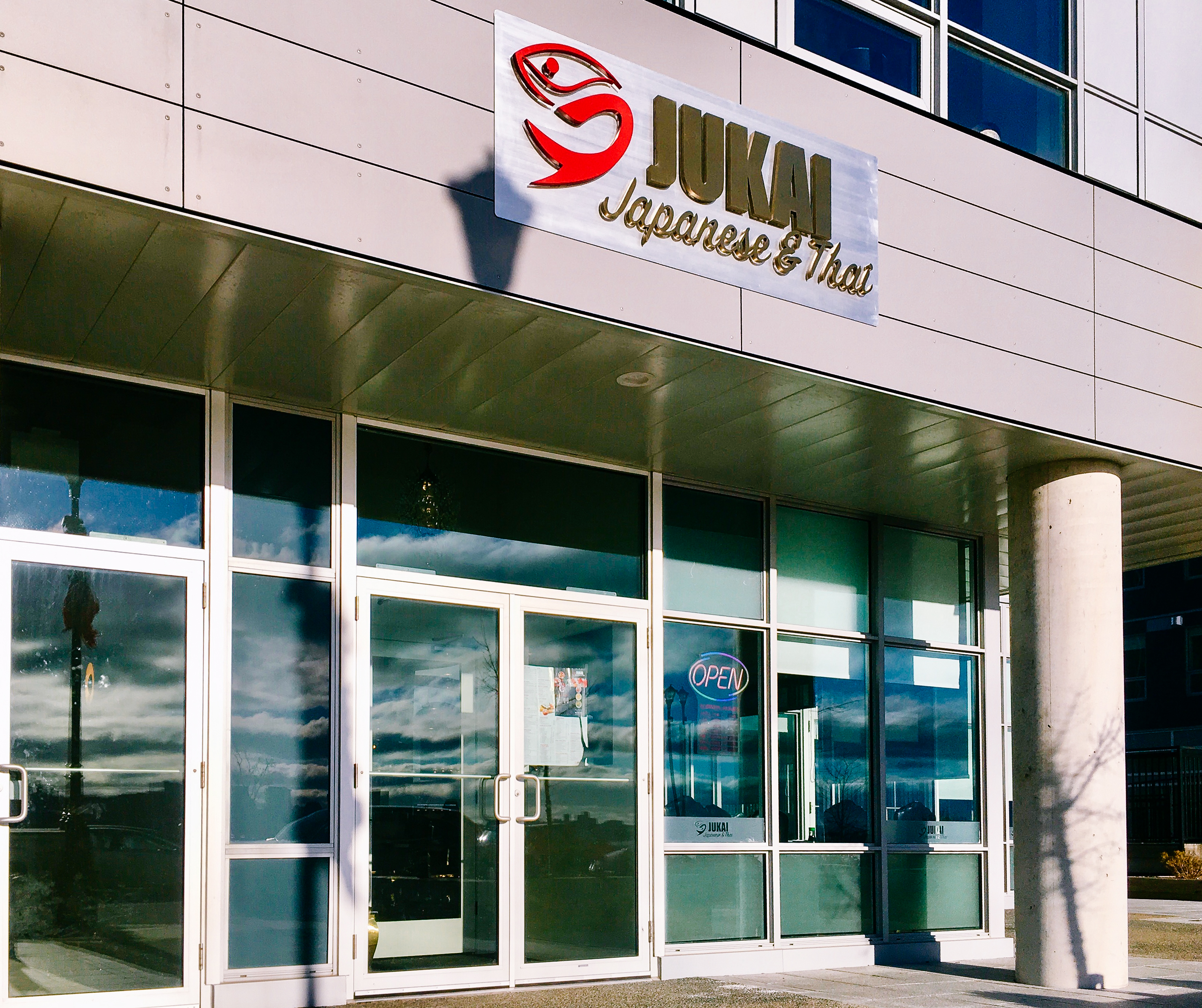 For opening hours or to book a reservation visit Jukai's website at: https://www.jukairestaurant.com/