With The Right Gear Its Never Too Cold To Get Outside and Get Moving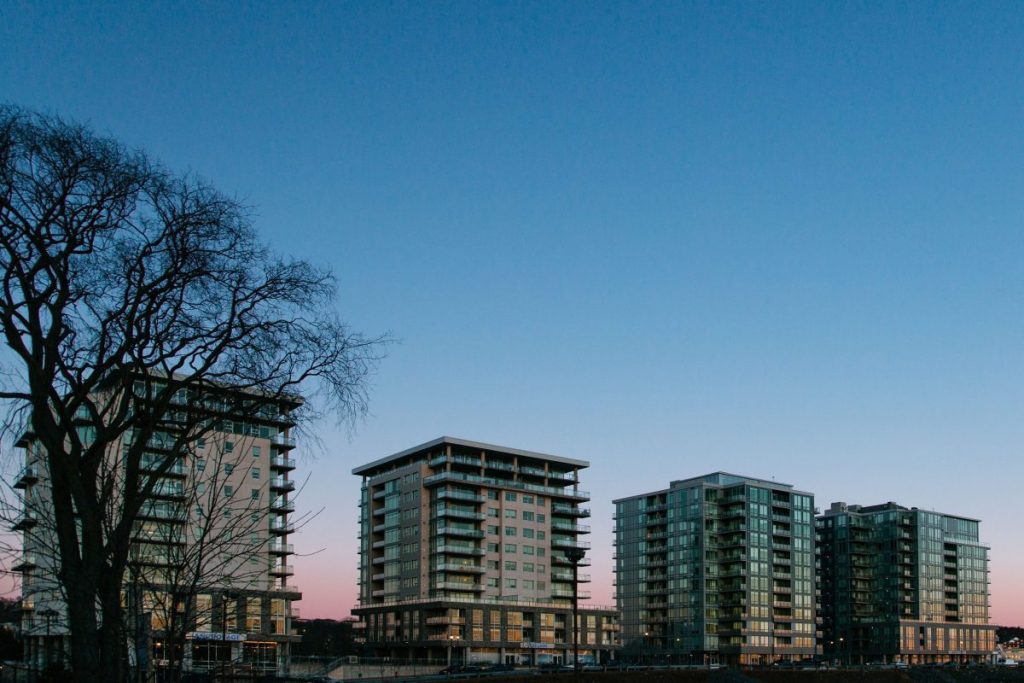 "A community is more than the sum of its parts and we think Dartmouth has a whole lot to give"
Becoming a beacon for the Dartmouth community, Kings Wharf is setting out to capture and shed light on all of the amazing people, businesses, activities, destinations, events, adventures, eats, drinks and love that the other side of the bridge has to offer.

Playing on a theme of seasonality in the form of chapters of a Novel, we will offer inspiration here on the blog, as well as our Instagram (@kingswharf) and our Facebook page. Our goal is to create a platform that encourages people to get out, explore and enjoy all the amazing things Dartmouth has on tap, no matter the season!

With no further adieu we introduce Chapter 1. February. With the buzz of the holidays behind us, our overfed, over socialized and all round over stimulated selves tend to hibernate through the coldest month of the year! But with the right gear, it's never too cold to get outside and get moving. We're aiming to showcase some of the best cold weather destinations and activities the maritimes has to offer and hopefully inspire you to check them our for yourselves!

To turn the pages of this virtual novel with us and see all the wonderment, please follow us on instagram (@kingswharf), our blog (www.kingswharf.com) and on Facebook (https://www.facebook.com/KingsWharf/)
What to look forward to next month! Chapter 2. Cabin Fever Reliever; highlighting the coffee spots, restaurants, and stores that keep us all engaged in the community and out of the house!