Open House Sat & Sun 1-4pm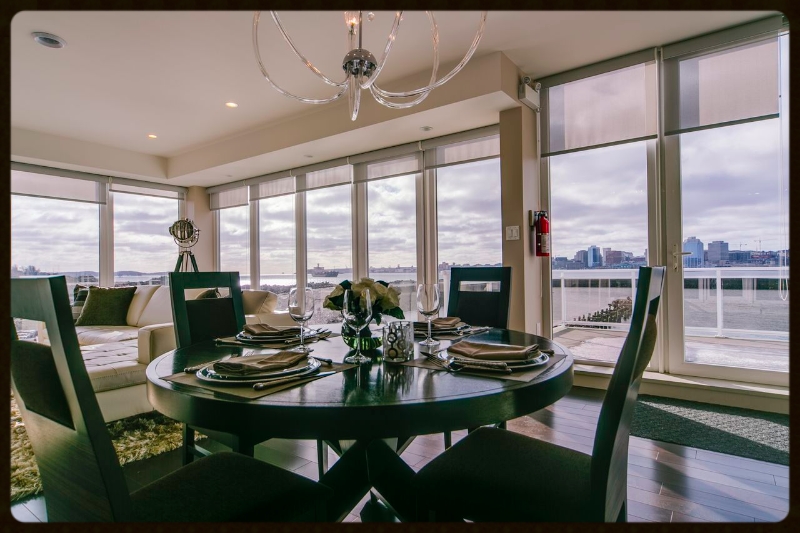 Discover Urban Waterfront Living on the Halifax Harbour
Visit our open house Sat & Sun from 1-4pm or book a private tour today and discover how King's Wharf can be a reality for you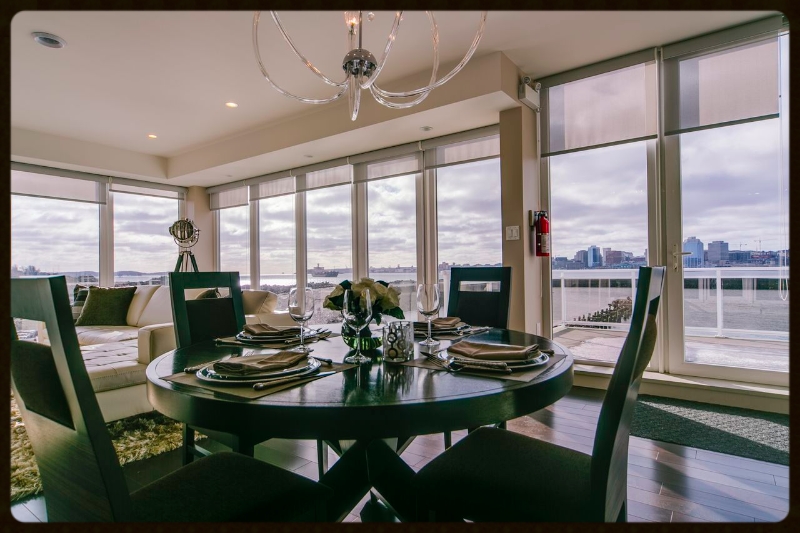 King's Wharf is a visionary development that is changing the face of Halifax and we want you to discover how it could become your reality.
Luxury units available from $299,900 – $889,900.
Realize your dream of Water and Light. Contact our sales team today at info@kingswharf.ca or by phone at 902-407-6000.