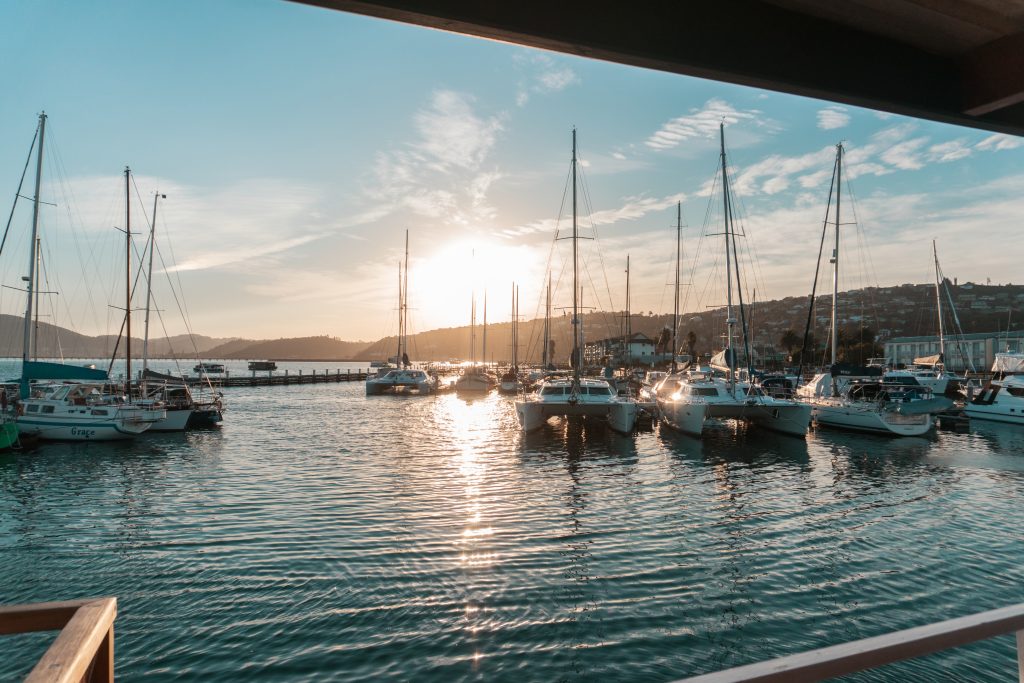 "Developers across Canada unveil their plans for chic upscale living."
King's Wharf, Dartmouth
Set in what used to be a shipyard, developer Francis Fares' plans to bring a new upscale development to the coastal town of Dartmouth are well underway.  "It's certainly tough at times, but we're working in due course," says Fare.
Beginning in spring 2006, Fares' dream of remaking the marine slips into King's Wharf, a $300-million vision to bring a new level of style and sophistication to the area, began to bloom.
Once it's finished, the re-designed 80,000-square-foot wharf will accent many gems, including 1,200 residential condos, a 200-room hotel and convention centre, hotel condo suites, as well as mixed retail and commercial space.
"We're building a community; it is not only a residential space. It's a whole-concept, large-scale development that will leave a big bang," says Fares.
Expected to be home to a new world-class development, the project is currently being undertaken by Fares, of Fares Real Estate Inc., which owns the old Irving Marine Slips property.  The first 14-storey residential building is scheduled to be open by February, with the following building likely to be completed in summer 2011, he confirms. About five years in the making for the entire project, progress is also being made in the hotel phase, although Fares states he does not have a confirmed completion date as of yet.
"The development is all on the water, which will make it a stunner," he says.
Residents and visitors will be able to enjoy a sense of unity in the space, as the design will allow them to enjoy fine dining, shopping, and walking along the boardwalk, complemented by a stunning view of the waterfront.
"It will reshape the Halifax Harbour," says Fares. "I think the most exciting feature is that it's on the water and the view of Halifax is spectacular."