Downtown re-branded as eclectic village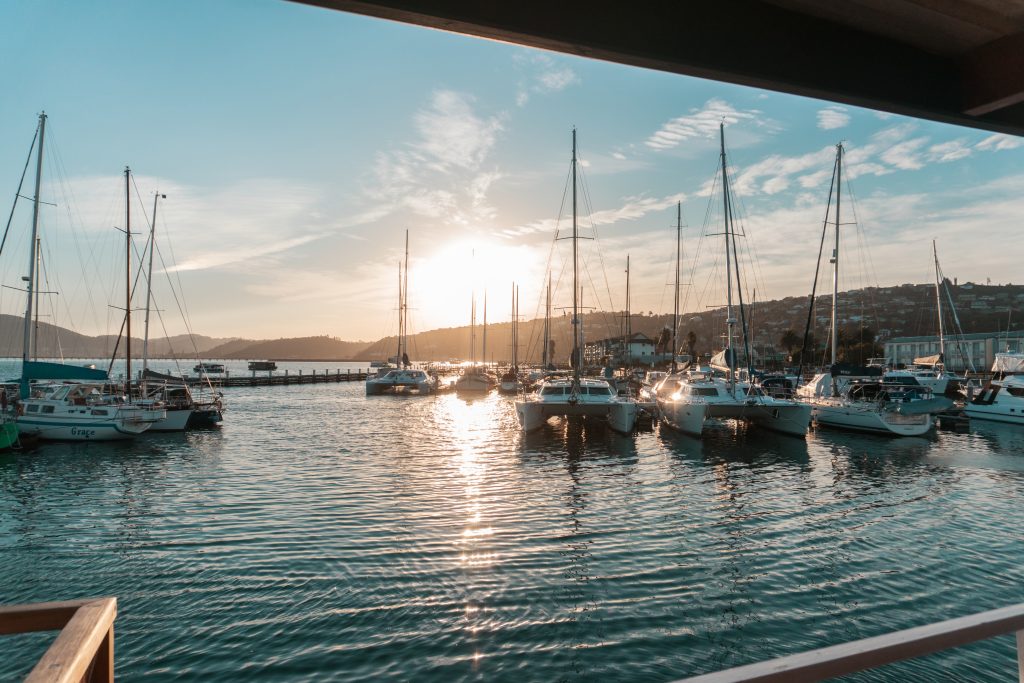 Change is brewing in downtown Dartmouth and it's hoped that a colourful and cohesive identity will attract new retailers and help the downtown area thrive.
The Downtown Dartmouth Busi­ness Commission unveiled its fresh, new look Monday at Alder­ney Landing to a crowd of more than 100 business types and poli­ticians, including Premier Darrell Dexter and Coun. Gloria McClusk­ey (District 5).
The business group commis­sioned
Extreme Group of Halifax to design the re-branding that's now visible on downtown street signs, in store windows and online. More than a year in the making, the new brand and slogan — All Together Downtown Dartmouth — hinges on the idea that the down­town area is an independent and eclectic urban village that's grow­ing, business commission execut­ive director Tim Olive said Monday. "One of the issues we've been stuck with for years is the mes­saging on Dartmouth, that we're the 'Darkside,' " Olive said. "We're not the 'Darkside' anymore and there's nothing dark about our new logo."
The business commission, of which 10 downtown retailers are members, has been without a co­hesive identity, flipping between three different logos, since before Olive began as executive director seven years ago.
A single, focused identity that resonates with area business own­ers will help show the rest of Hali­fax area that downtown Dartmouth is making a comeback and blos­soming into a thriving place to do business, said Olive.
The $300-million King's Wharf residential project brings with it one key ingredient — people living and working in the area.
The iconic project, Olive says, is a game changer and its impact is already tangible.

"The whole (downtown area) has caught on since King's Wharf," he said. "We have two dozen po­tential development sites down­town. Five years ago we weren't getting any calls, now we're getting calls every week from people look­ing for space."
Jeff McLatchy, owner of the popular downtown watering hole, the Celtic Corner Public House, said the existing business community can see the potential, but the lack of focus and lack of identity has hindered the forward­thinking the group needs.
"If we as a small group of busi­ness owners . . . can get our act together on a vision, then we're going to start to attract others that have a similar sort of vision and a similar commitment to living downtown," said McLatchy, who is also president of the business com­mission.
The new website — Down­townDartmouth. ca — features upcoming event information, hous­ing information, information on new businesses and featured stor­ies about those who work, live and play in downtown Dartmouth.