All is good at King's Wharf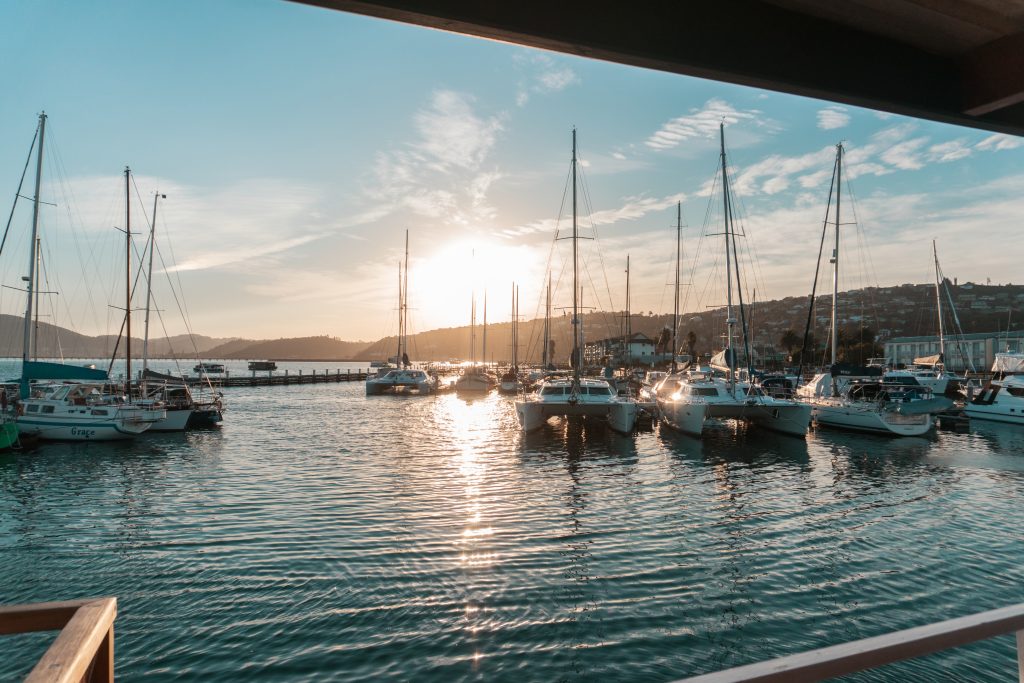 CONSTRUCTION ON THE $500-million King's Wharf project is getting underway on the Dartmouth waterfront.
Developer Francis Fares has been hampered by a series of problems that delayed the original January start date.
"We just got the building permit this morning," Fares said Thursday.
"We're starting tomorrow and driving pile on Monday."
He plans simultaneous starts on two 14-storey structures — a 90-unit apartment building and an 80-unit condominium building. The buildings will each cost about $20 million.  Condominiums sales began to "linger a little bit" in February and March due to construction delays.
"The uncertainty is not good," Fares said.
First the developer had to wait while CN contemplated whether he could build a road across the rail line to access the Dartmouth Cove site that used to house the former Dartmouth Marine Slips.  Then the discovery of a 68-year-old sewer pipe running across the land where King's Wharf is slated to be built presented another hurdle. The pipe, which ties into a nearby pumping station, is meant to carry sewage and storm overflow to Halifax Harbour in extremely wet weather.
"The pipe was a most difficult issue to work (out)," Fares said.
"I had to place a bond, like a certified cheque, with the water commission to replace that pipe at my own expense."
The bond for $111,621 was handed over to Halifax Water, the city's water utility. Fares said he is supposed to do the work to replace the old pipe, but the bond is meant to pay for the job in case Halifax Water gets stuck doing it.
Just over half of the condominium building has been sold, Fares said, predicting sales would improve with the construction start. Prices on unsold units start at $279,900 and climb to $650,000.
"There were a lot of people sitting on the fence and I'm sure they will jump because our pricing will be jumping soon."
People are already signing up for the rental building, he said, "but we won't be in a position to rent probably for a year and a half."
Construction on a second 80-unit condominium building will start when he has sold 80 per cent of the first one.
"The second condo building will be 10 per cent more expensive than the first building."
King's Wharf is designed to include 1,300 condominium and rental units, a 200-room hotel and 300,000 square feet of office and commercial space.  The signature building for the project will be 33 storeys tall. It will contain about 180 condos, as well as ground-floor commercial space, and should be under construction by late 2015, Fares said.  He couldn't pinpoint when work will start on the project's 10-storey, 100,000-square-foot office building. He doesn't have a tenant for that part of King's Wharf.
"We're under the mercy of the market conditions and absorption rate and we'll see how it goes," Fares said.