Urban waterfront living on Halifax harbour ‑ King's Wharf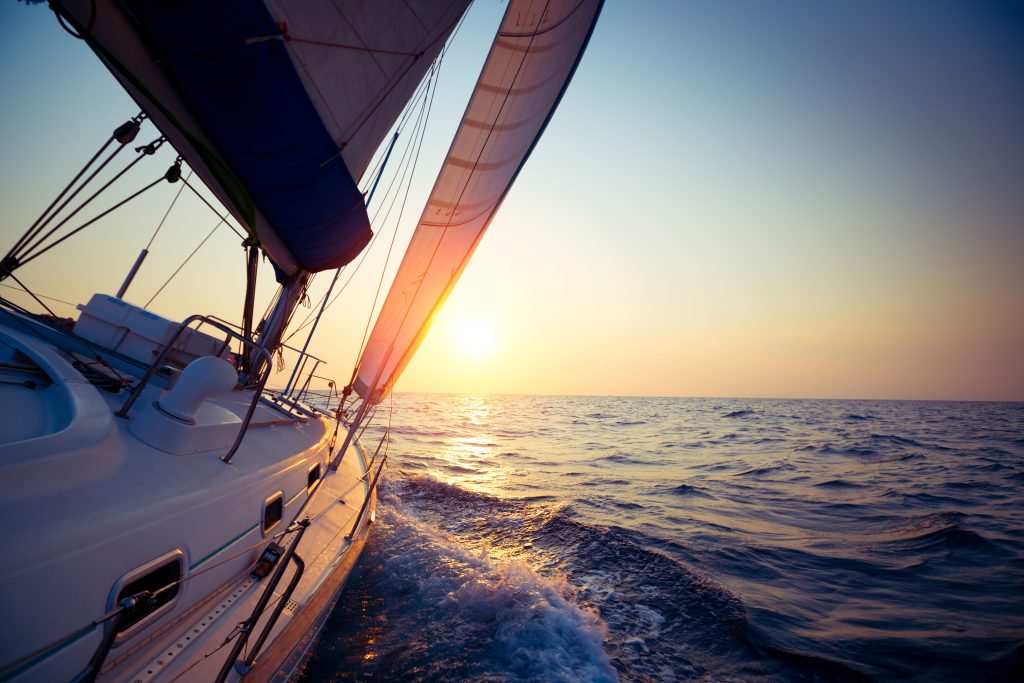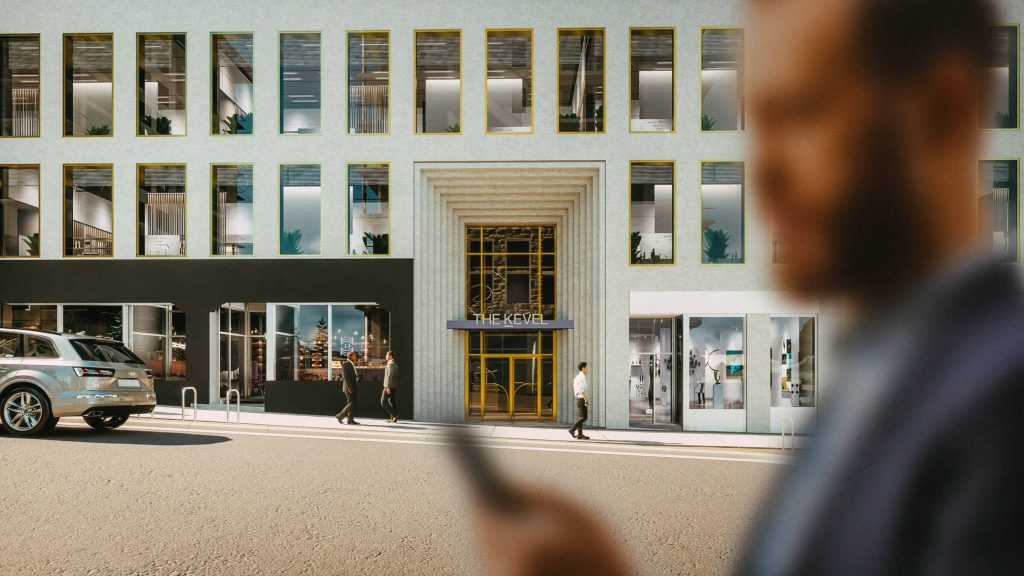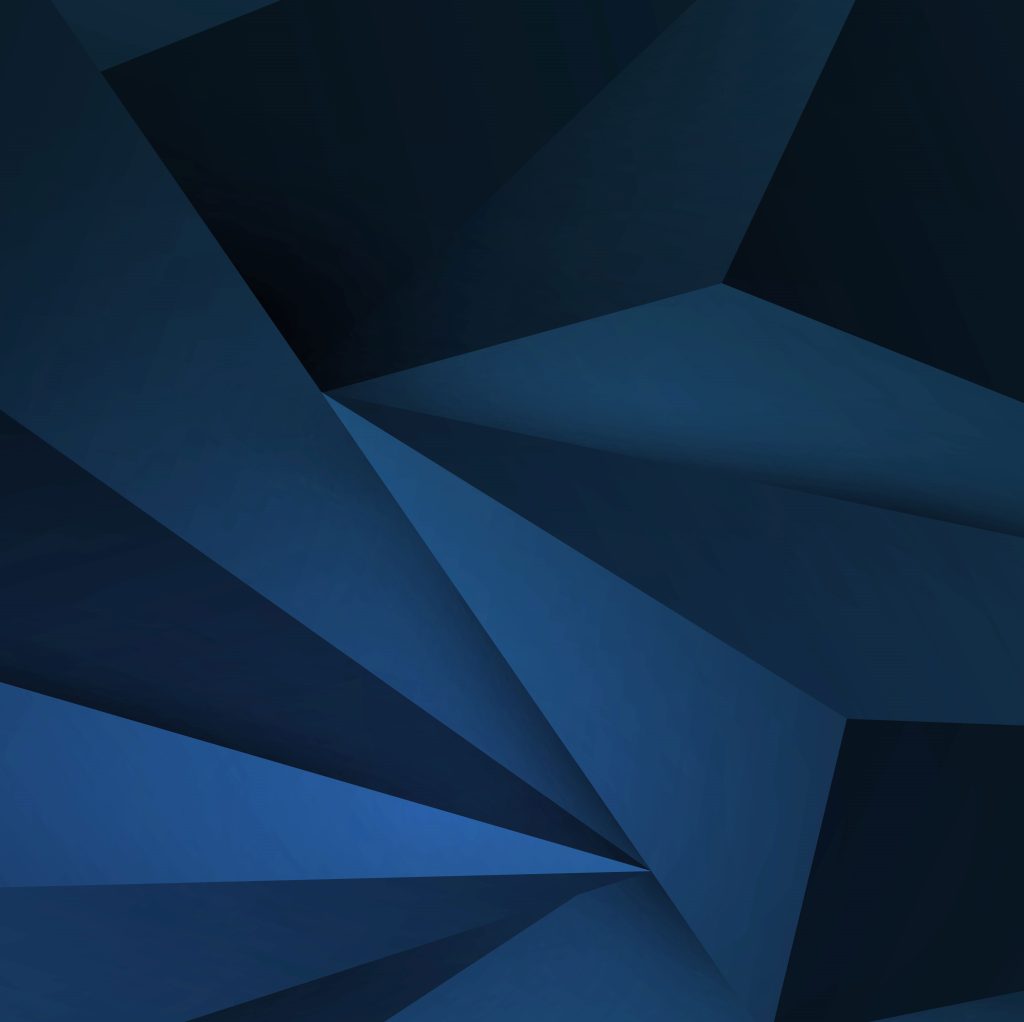 Designed with an artistic touch, The Kevel's unique style sets it apart. Our stunning new building boasts modern amenities and breathtaking views of the Halifax harbour.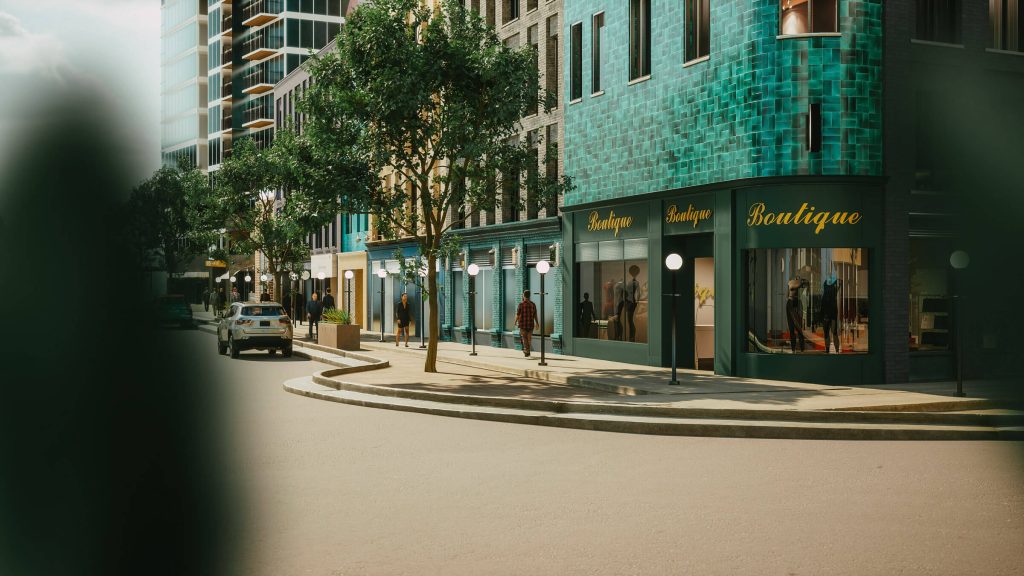 King's Wharf is a residential community that brings together the sophistication of urban waterfront living with the serenity of nature.
Come and visit us. We will be happy to showcase our stunning apartments for rent.
Learn more about renting at King's Wharf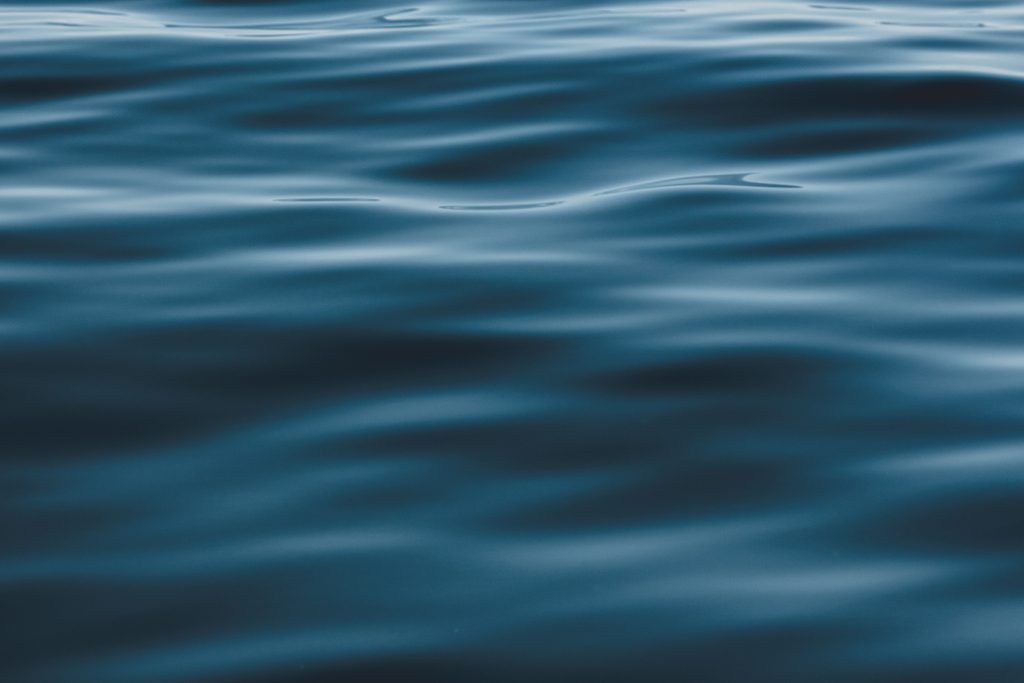 Our Beautiful Buildings – Minutes from Downtown
Each detail has been carefully considered to provide an elite living experience – an alchemy of nature and design sprinkled with salt water and sunlight.
Your stay at King's Wharf will be elevated by its rigorous attention to detail to match the affluent lifestyle you're accustomed to. The community is built upon three values: nature, design, and luxury.
Immerse yourself in grandeur from the water's edge with a full view of cruise ships and sailboats.